The buzz about Plan Bee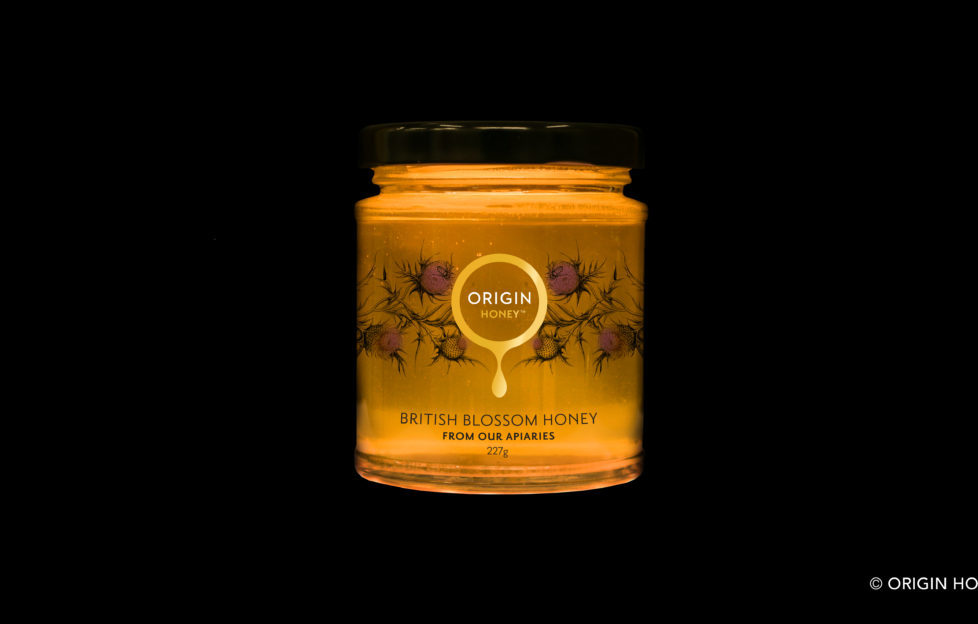 Plan Bee Ltd is one of the UK's leading sustainability businesses, installing and managing beehives to help companies large and small to meet and beat their environmental ambitions. From small family-run restaurants to rolling country estates, they are leading Scottish businesses to internationally recognised brands. Some of their 250 partnership beehives are located with Kelloggs, L'Oreal and Highland Spring. They have driven resurgence in what was once a faltering rural craft.
From their share of the honey, Plan Bee produces the Great Taste Award-winning Origin Honey, which has scooped a total of three gold stars in the last year alone. Their premium honey range includes artisan infusions such as Madagascan vanilla, Keralan cinnamon and the luxurious Italian truffle.
Their brand-leading Origin British Blossom Honey led the Guild of Fine Food to call Plan Bee an 'elite UK producer'. This prestige honey comes from the company's sustainably managed beehives, located from Aberdeen to Cornwall. It is minimally filtered and unpasteurised, so that it reaches you just as nature intended. This prestige artisan honey is stocked by a limited number of retailers, but online shoppers are building the buzz on the website.
Dozens of companies are already playing their part to protect and preserve dwindling honeybee numbers, and already Plan Bee has returned more than 15-million honeybees to the natural environment. As part of their work, they have delivered curriculum-based environmental education lessons to more than 20,000 young people across Scotland. They are involved in multiple legacy projects with companies across the UK, supporting community engagement efforts and delivering outreach programmes.
All of this, in your jar of honey.