Dean's of Huntly to Attend Allergy + Free From Show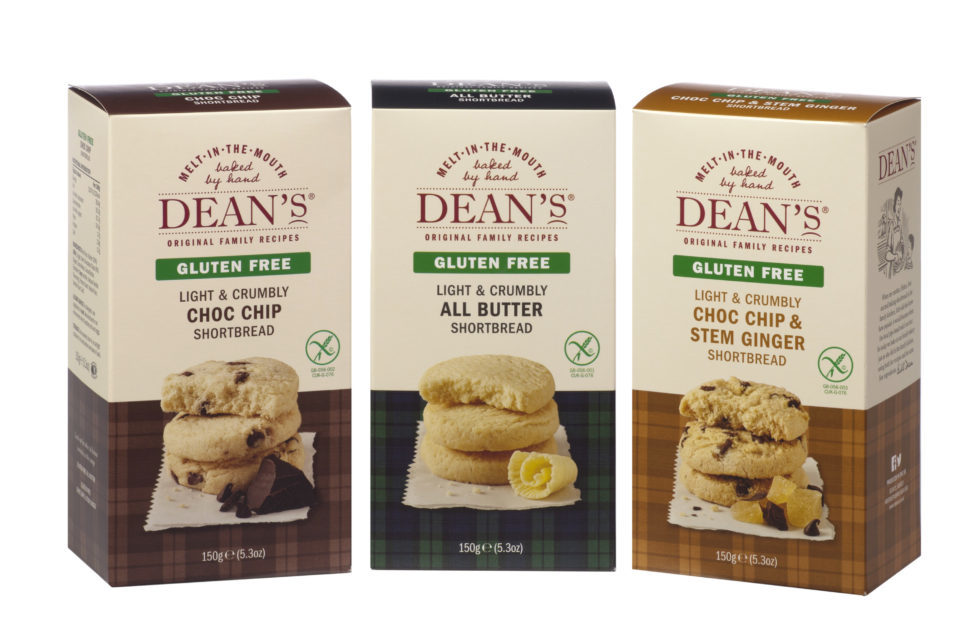 Dean's of Huntly will be taking their new gluten-free range to the Allergy + Free From Show in London this weekend.
Dean's will showcase their new shortbread at the London show, alongside other brands such as KoKo Dairy Free, Doves Farm, Trek Wholefoods and Nairn's Oatcakes.
Speaking of their venture into the growing 'free from' product sector, Brand Manager Siobhan Ingram said: 'This is something we were increasingly being asked for and it's great to be able to offer our delicious shortbread in a gluten-free format.'
Since Dean's began over 40 years ago, the business has grown to become a household name across Scotland, and now exports to nearly 30 countries around the world.
However, it is not all about shortbread. In recent years they have extended their range considerably, now including biscuits and savoury cheese oat bites in their product portfolio, as well as recently launching a rich whisky fruit cake. Working with Highland distillers Tomatin, the cake is steeped in their Legacy single malt scotch whisky, and its unique cask shaped tin is creating interest in both the gift and export markets.
Dean's of Huntly will be at the Allergy + Free From Show in Olympia, London from 8-10 July. For more information on their gluten-free range, visit www.deans.co.uk