Visit Scotland social media choose Isle of Harris over all Scottish locations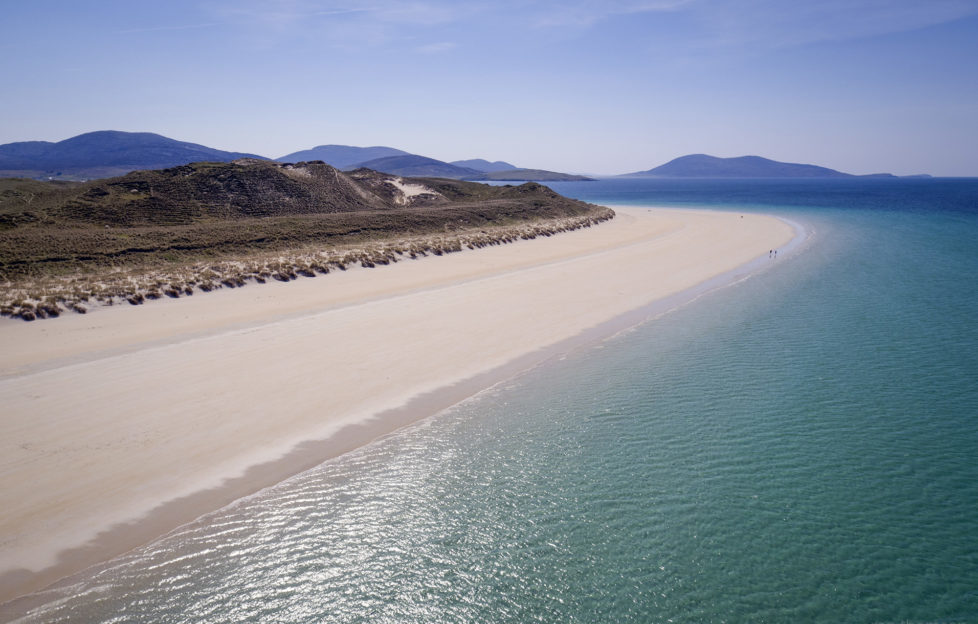 A group of images depicting the blue seas and white sands of the beaches on the Isle of Harris have come out top on VisitScotland's popular social media channels.
The images have topped the list of all destinations in Scotland to receive the most engagement on the national tourism organisation's Facebook, Twitter and Instagram accounts during summer 2016.
The beautiful images of the colourful beaches on a sunny summer's day captivated the social media world with more than 333,400 likes, shares, retweets and comments. They were taken by photographer Mo Thomson and drew thousands of comments and many comparisons to the Caribbean.
Overall, posts about destinations in Scotland across all VisitScotland media channels led to more than 7.3 million shares, likes, retweets and comments from April – September 2016.
VisitScotland's social media channels have some of the largest followings and engagement of any other destination marketing organisation globally. The channels provide inspirational images and information about Scotland to inspire people worldwide to visit the country every year.