US success for Wolfburn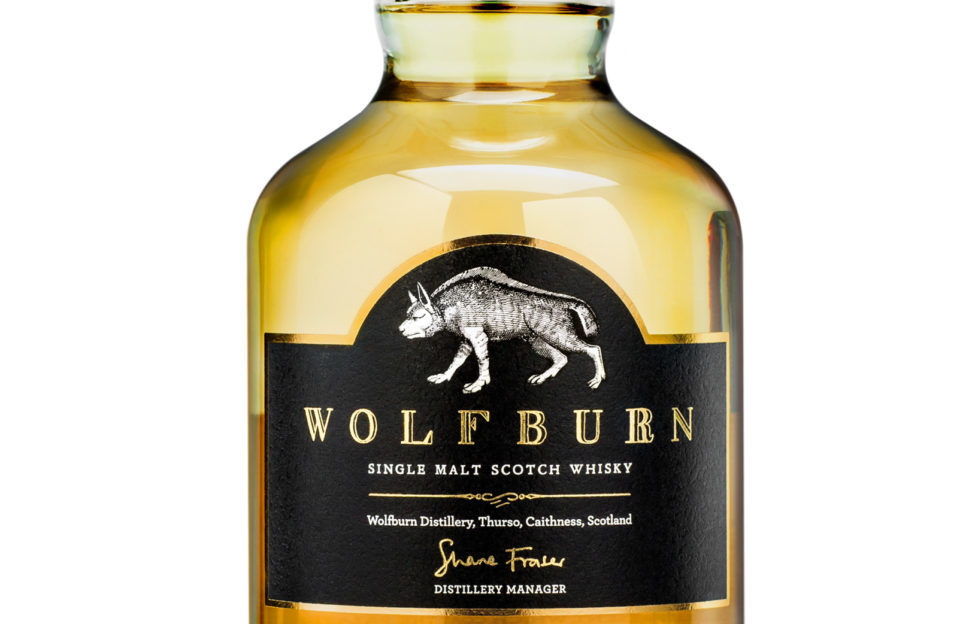 Wolfburn whisky has won a Double Gold Medal in its first American competition. Entered into the prestigious 'Fifty Best' awards, Wolfburn's Northland expression beat numerous other single malt whiskies to take the highest accolade.
'We're over the moon,' commented Shane Fraser, Wolfburn distillery manager. 'Sales in North America have been very strong in our first year but we never expected to win an award this quickly. Needless to say, we're chuffed to bits.'
The Fifty Best is a long-established competition with entries from all over Scotland – and the world. Full results can be found here.
'When we built Wolfburn distillery we did it with the aim of producing world class whisky,' states Iain Kerr, deputy manager. 'We're all of us stickers for detail, and in keeping an eye on every production process we've managed to craft some truly superb whisky. And there's plenty laid down for future releases too, so we're set fair for the future too.'
Wolfburn's Northland expression is made via a long and gentle production process, which creates a sweet, smooth spirit. This is matured in top-quality ex-bourbon quarter casks, which impart a mellow flavour to the spirit, making a wonderfully easy-drinking and enjoyable whisky. The results are 'I've enjoyed it from the very first dram,' says Shane, 'It's lovely to see it gaining worldwide recognition so quickly.'