The Goldfinch by Carel Fabritius has arrived in Scotland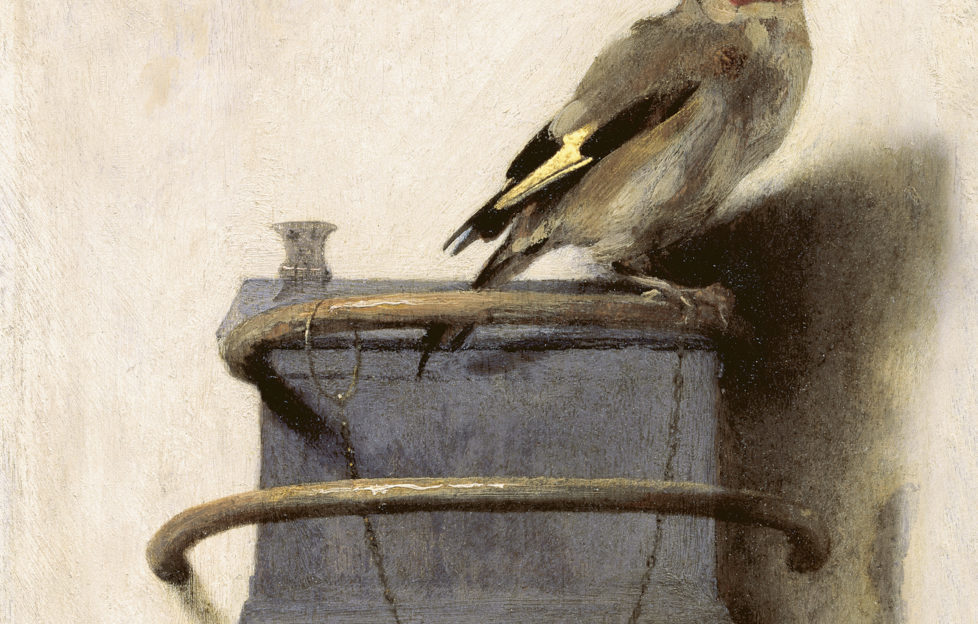 Never before been seen in Scotland, The Goldfinch will be visiting Edinburgh for just six weeks from now until Monday 18 December. The Goldfinch will travel to the Scottish National Gallery from its home in the Royal Picture Gallery Mauritshuis, in The Hague.
The painting has never before been shown in Scotland, and has only been exhibited in the UK on a handful of occasions. When it was shown at the Frick Collection in New York in 2014, it was seen by a record-breaking 200,000 people (many of whom happily endured long queues in sub-zero temperatures).
An artist of remarkable skill, Carel Fabritius (1622-1654) was tragically killed at the age of 32, when a gunpowder store exploded, destroying large parts of the city of Delft and killing hundreds of its residents. It is presumed that much of Fabritius's work was lost in the explosion, and only around a dozen of his paintings survive. Among these The Goldfinch, which was painted in the year he died, is considered by many to be his masterpiece.