New short film by award winning French animator and director Sylvain Chomet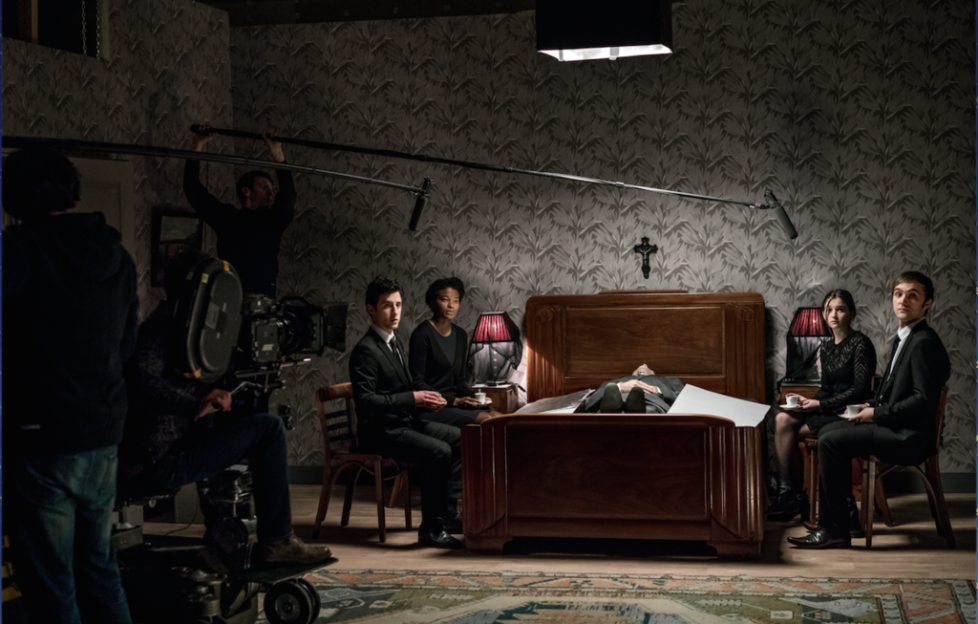 Oscar-nominated and BAFTA award-winning creator of The Illusionist and Belleville Rendez Vous, Sylvain Chomet's new short Merci Monsieur Imada is currently running at the French Film Festival in Edinburgh, of which Chomet is patron. As if Chomet wasn't enough of an artistic genius, he has just released a beautifully illustrated children's book, Caleb's Cab, written with his wife and partner in art, Sally Chomet.
Caleb's Cab is drawn in the same style as Sylvain Chomet's illustrations and is a hilarious dark-edged comedy caper, full of twists and turns and astute social observations, sure to be a hit with both children and adult fans of his recognisable artistic style.
Merci Monsieur Imada is showing at the Edinburgh Filmhouse on 17th November.
To book tickets visit – www.filmhousecinema.com/showing/french-film-festival-short-cuts-nov16