'Good food' online marketplace for independent UK food & drink producers has launched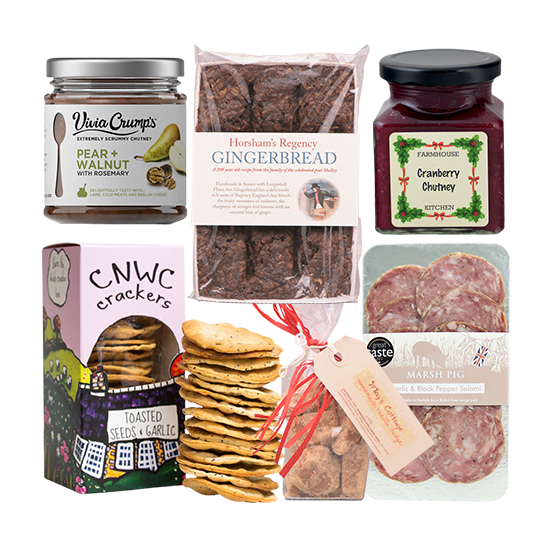 New online marketplace Caprera has launched this Autumn to bring 'good food' back to our tables. Caprera, the largest network of independent food and drink producers in the UK, endeavour to sell only the freshest, best quality items from trusted producers.
Fed up with misleading and vague labelling from big companies and supermarkets, Caprera only sells reliably good food, free from chemical preservatives, artificial flavourings, GM organisms or seed varieties and hormones and antibiotics.
Our favourites include Coppa Marsh Pig, free range pork cut from the top of the shoulder, it tastes like parma ham – only better! A perfect accompaniment with fresh bread and a drizzle of  Honest Toil Unfiltered Extra Virgin Olive Oil.
Fill your store cupboard this Christmas with the best condiments, jams and marmalades, chutneys, chocolate and biscuits the UK has to offer, send a food hamper to a loved one or slip a bar of Maza chocolate in Father Christmas' stockings this Christmas.
Visit Caprera online now at www.caprera.com