Find a first class independent education in Scotland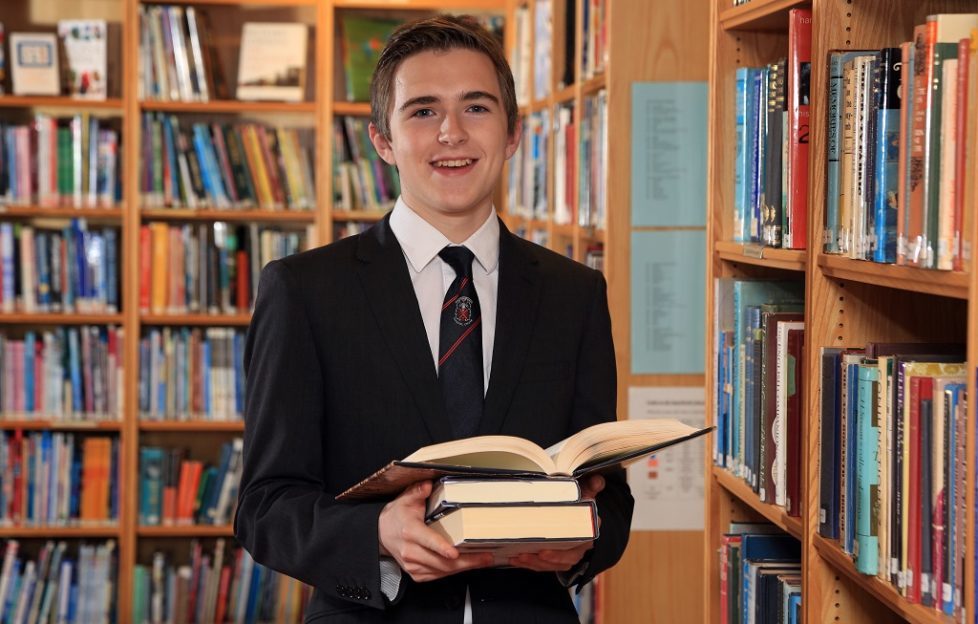 Scotland has always placed great value on education, which is why today we have such an exceptional range of first-rate independent schools.
So whether you have a tech-loving entrepreneur on your hands, or a child who craves hours of fresh air and exercise every day, our schools can offer you the freedom to find the right educational environment for your child.
When children are young we often wonder what the future will hold. Will they be musical? Will they be academic? Who will they choose as their friends? Scotland's independent schools are set up to give your child every opportunity both inside and outside the classroom.
The schools' reputation for academic excellence is an obvious attraction for many parents. Smaller pupil to teacher ratios and significant investment in modern, stimulating teaching facilities attracts the highest calibre of teaching staff capable of igniting a passion for the subjects they teach.
Born digital natives, most children and young people today want to feel stretched, challenged and inspired by new technology.
While the imposing architecture of some school buildings might give off an air of Hogwarts, once inside it's definitely more iPad Air and the magic of cloud computing.
Each school has its own distinct ethos and values, but each one will encourage your child to be the very best they can be.
Independent schools offer an exciting array of new experiences your child can wrap around their academic day to help them grow both physically, socially and in confidence. It's not a must that your child plays rugby or a musical instrument, they'll genuinely have a wealth of opportunities to try all sorts of endeavours from musical theatre to community service.
Scotland's boarding schools offer something unique; a breadth and depth of education that is as rich as the landscape and culture it's set in. Scotland is also one of the safest and friendliest places in the world to study, with 30 per cent of current students coming from overseas. The schools have an enviable record for success.
Combine this with an adventure-packed landscape to both explore and study and it's easy to see why Scotland remains such a popular choice.
For more information about boarding in Scotland visit www.scotlandsboardingschools.org.uk.
Schools are sensitive to the sacrifices many parents make in order to afford school fees and all schools offer some level of fee assistance which is usually awarded on the basis of financial need.
In 2016-17, over 600 children received a free place, and over a quarter received financial help with their fees. Financial assistance is generally awarded from P7 through senior school.
The year before you plan to enrol, please ask the school of your choice about the financial assistance options they have available.
To receive assistance with fees your child simply has to meet the normal entry requirements. They don't have to be of an academic standard required to win a scholarship.
Providing a safe and nurturing environment where children can learn and flourish is central to the ethos of all independent schools.
As with state schools, every school has a trained Child Protection Co-ordinator, strict rules governing protection policies and procedures and is subject to the same exacting standards of safeguarding set by Education Scotland and the Care Commission.
All schools welcome visits from prospective families throughout the year. Look out for details of Open Days on the school's website, or alternatively ask for an appointment where staff will be delighted to show you round, give you a feel for life at the school and answer any questions you may have.
For more information, advice and guidance on choosing an independent school in Scotland visit the Scottish Council of Independent Schools (SCIS) website www.scis.org.uk or call 0131 556 2316.