Create the perfect mood in your own home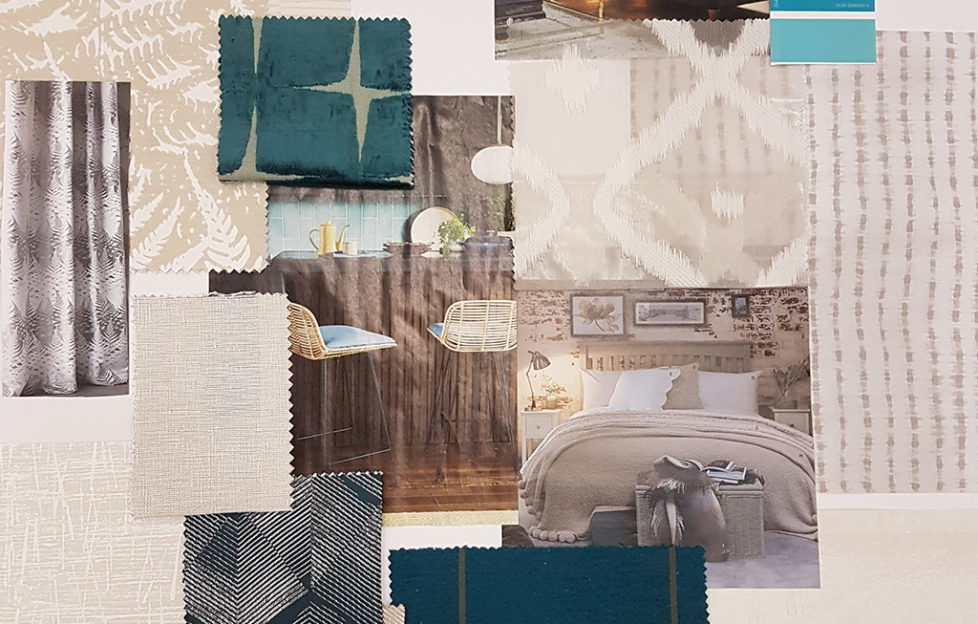 It can be hard to know where to start when planning to design or decorate an area of your house.
Trawling Pinterest is an option, but it's not easy to share your ideas with your partner or other family members on a small screen.
So why not do what the experts do and create a 'mood board' – a collection of colours, textures and images to bring your ideas together?
The design team at family housebuilder, Mactaggart & Mickel Homes, have given Scottish Field a sneak peak at one of the mood boards for their soon-to-open showhomes at their Carrongrove development in Denny near Falkirk.
In this example, shades of taupe and teal merge in perfect harmony with cool greys and whites. The textures are warm and inviting, drawing the viewer in.
Why not give it a go for your own space?