10 homeware trends for spring summer 2018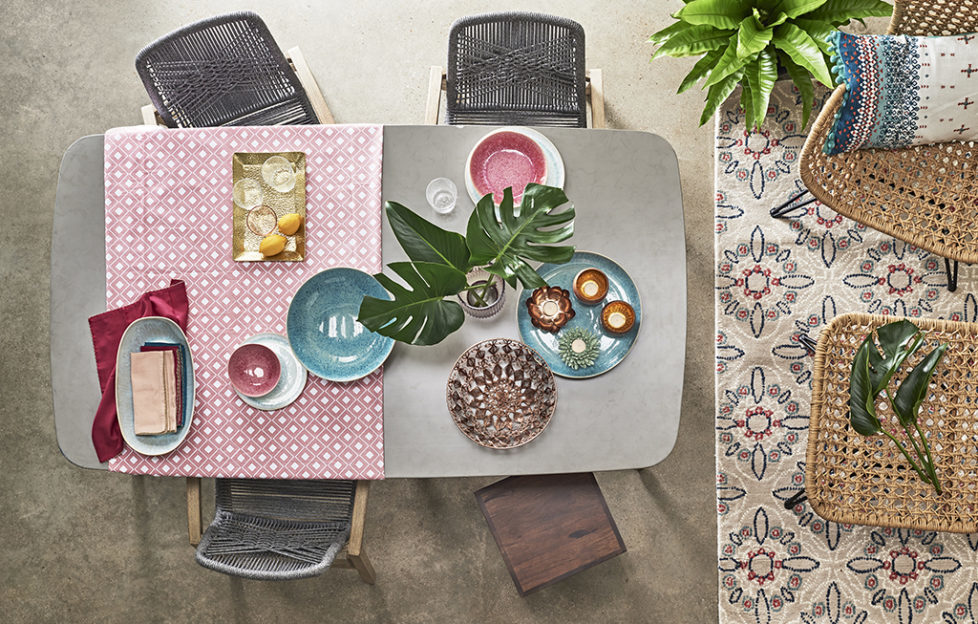 From pastel colours to floral flourishes and smart tech for the home, Toby Durant, home design advisor at John Lewis Edinburgh offers his rundown of the season's top homeware trends.
Perfect Pastels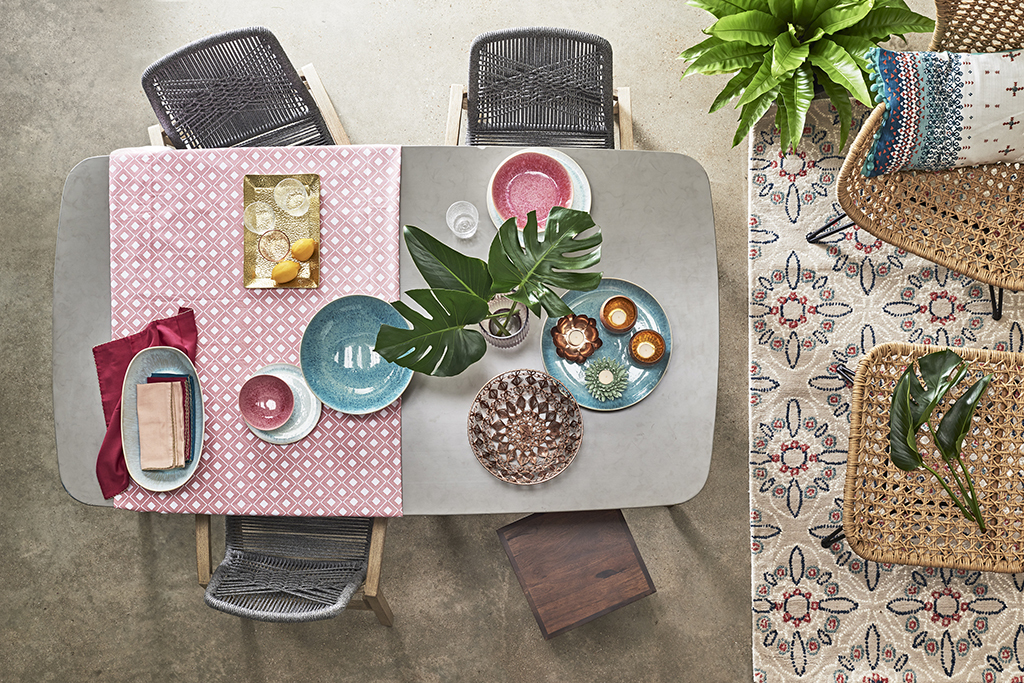 Set the scene for spring by embracing this season's leading trend – pastels. Think warm, blushing pinks and fresh, minty greens. Pick pastels for a fresh wall colour or new linens and bring a warm and relaxing dose of colour to your home. John Lewis Edinburgh's updated Fusion collection takes its influence from the beautiful palaces of Rajasthan, famous for its amber, white, blue and pink cityscapes.
Sleep like a Scandi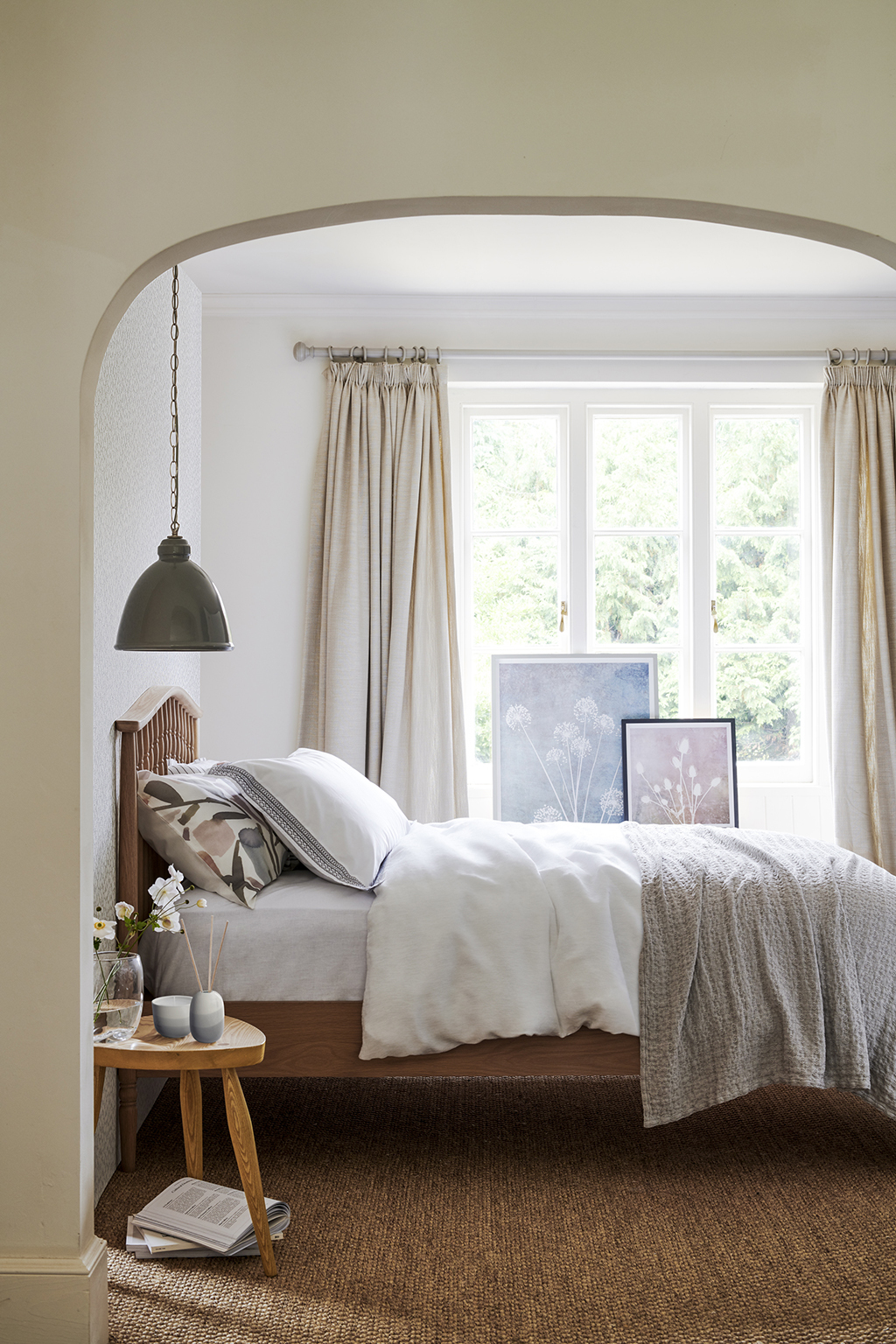 Scandinavian chic remains top of the interiors agenda for 2018. Nowhere is this minimalist décor more at home than in the bedroom. Declutter and opt for clean lines, fresh textures and plenty of peace and tranquillity.
Into the woods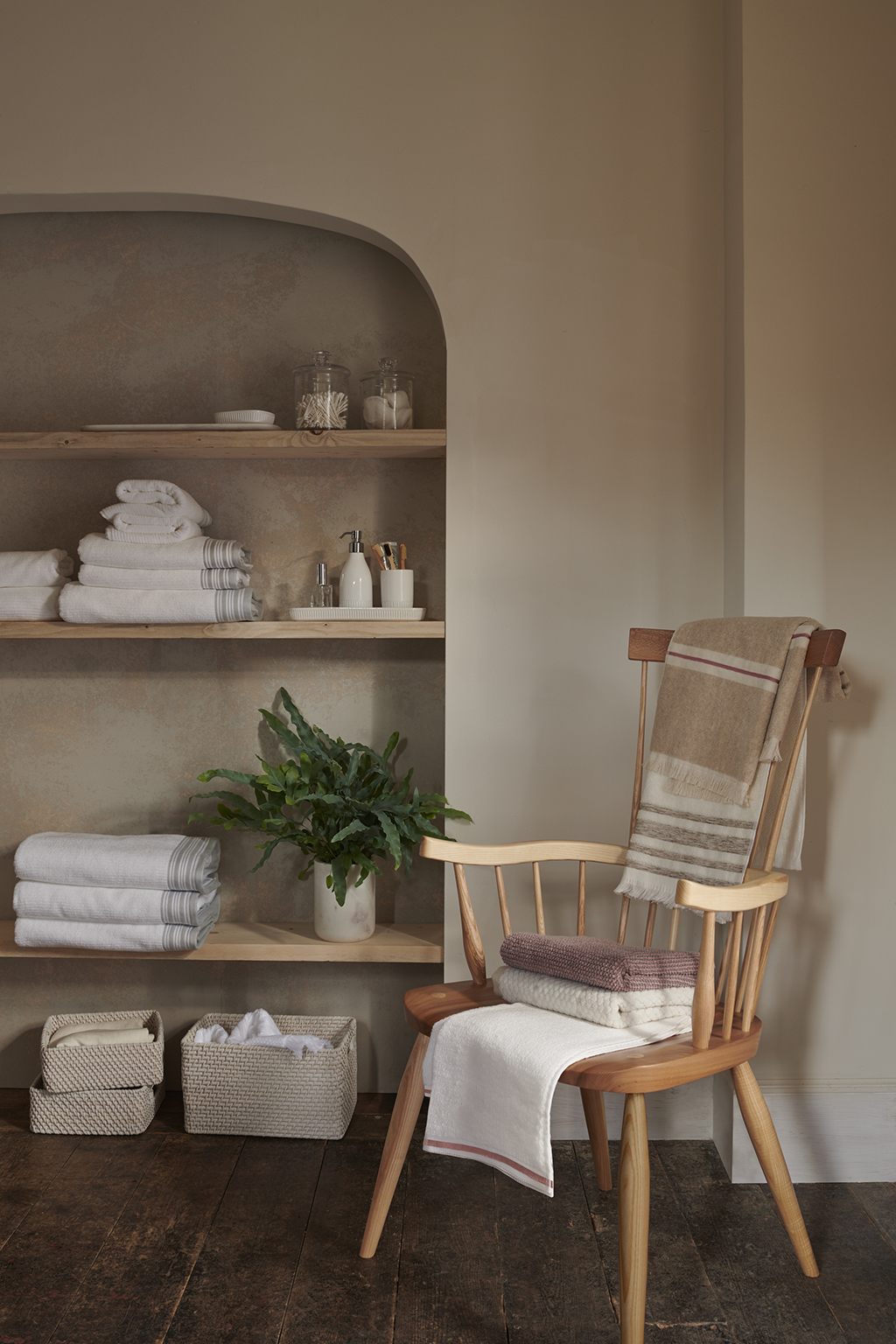 Natural textures feature heavily this spring; think driftwood inspired shelving, rustic carpentry and majestic hardwood floors. The Croft collection at John Lewis Edinburgh takes inspiration from this trend and its natural notes are designed to evoke feelings of harmony and positivity in the home. This trend also presents a plethora of upcycling projects for craft connoisseurs, such as transforming a wooden pallet or storage crate into a quirky stool or coffee table.
Factory settings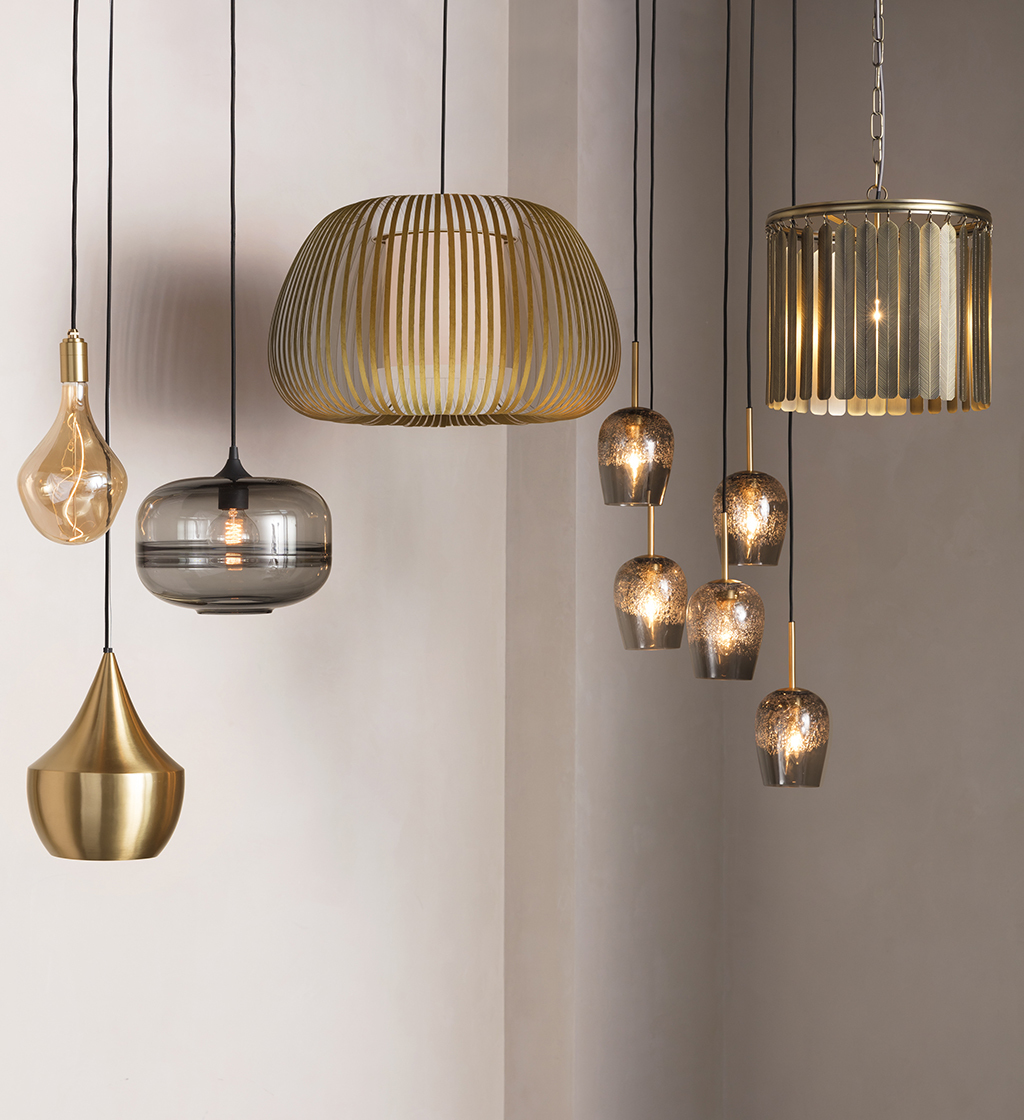 Get inspired by all things industrial and add a touch of hipster style to your kitchen. Recreate an authentic factory feel with naked lightbulbs, exposed wiring or metallic surfaces.
Tile-tastic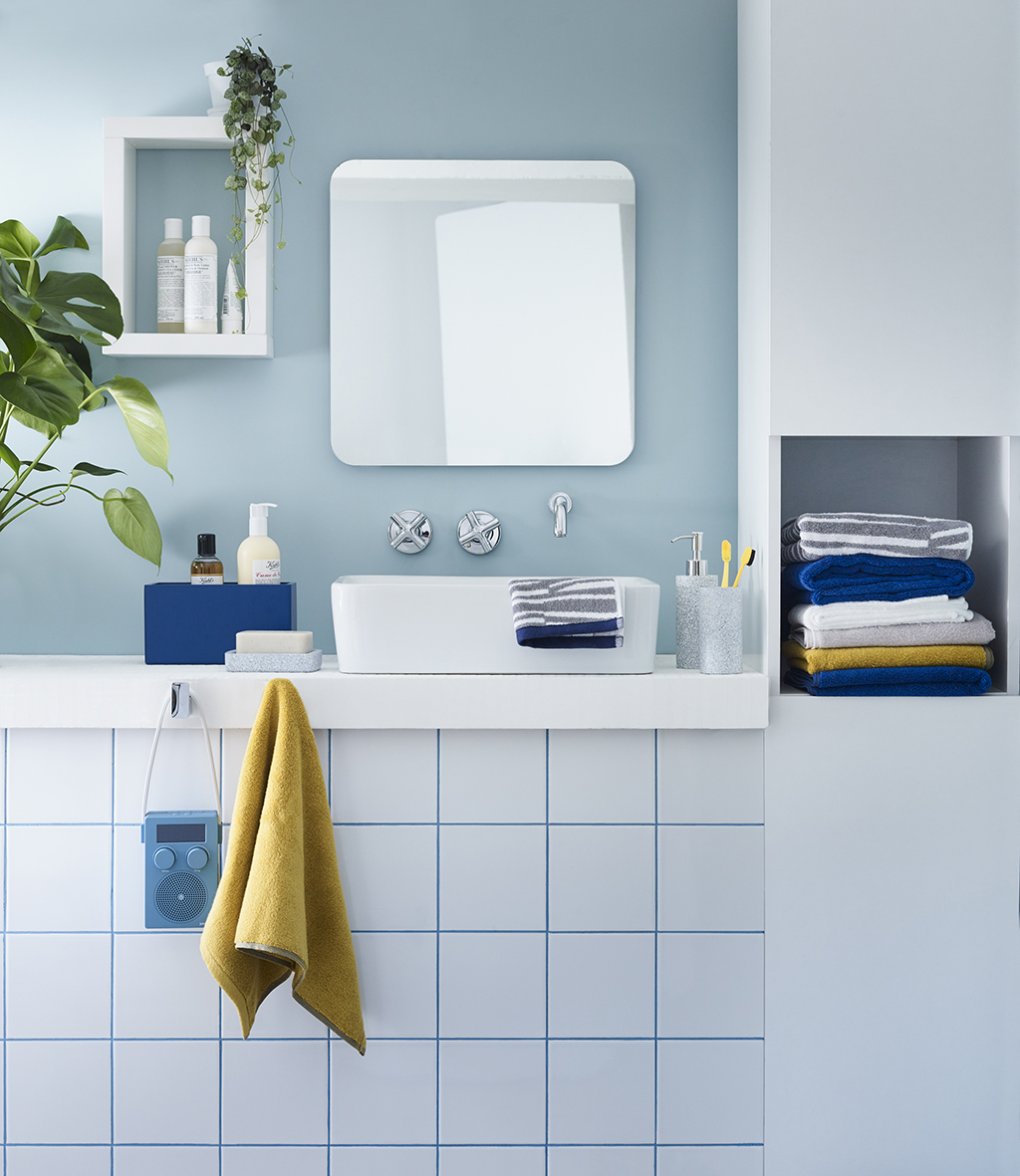 Bring the tropics to your bathroom floor, kitchen walls or even just your doorstep with some bright and beautiful tiling. Channel Mediterranean and Moroccan mosaics in sumptuous styles to create a Pinterest-worthy design feature.
Curtain call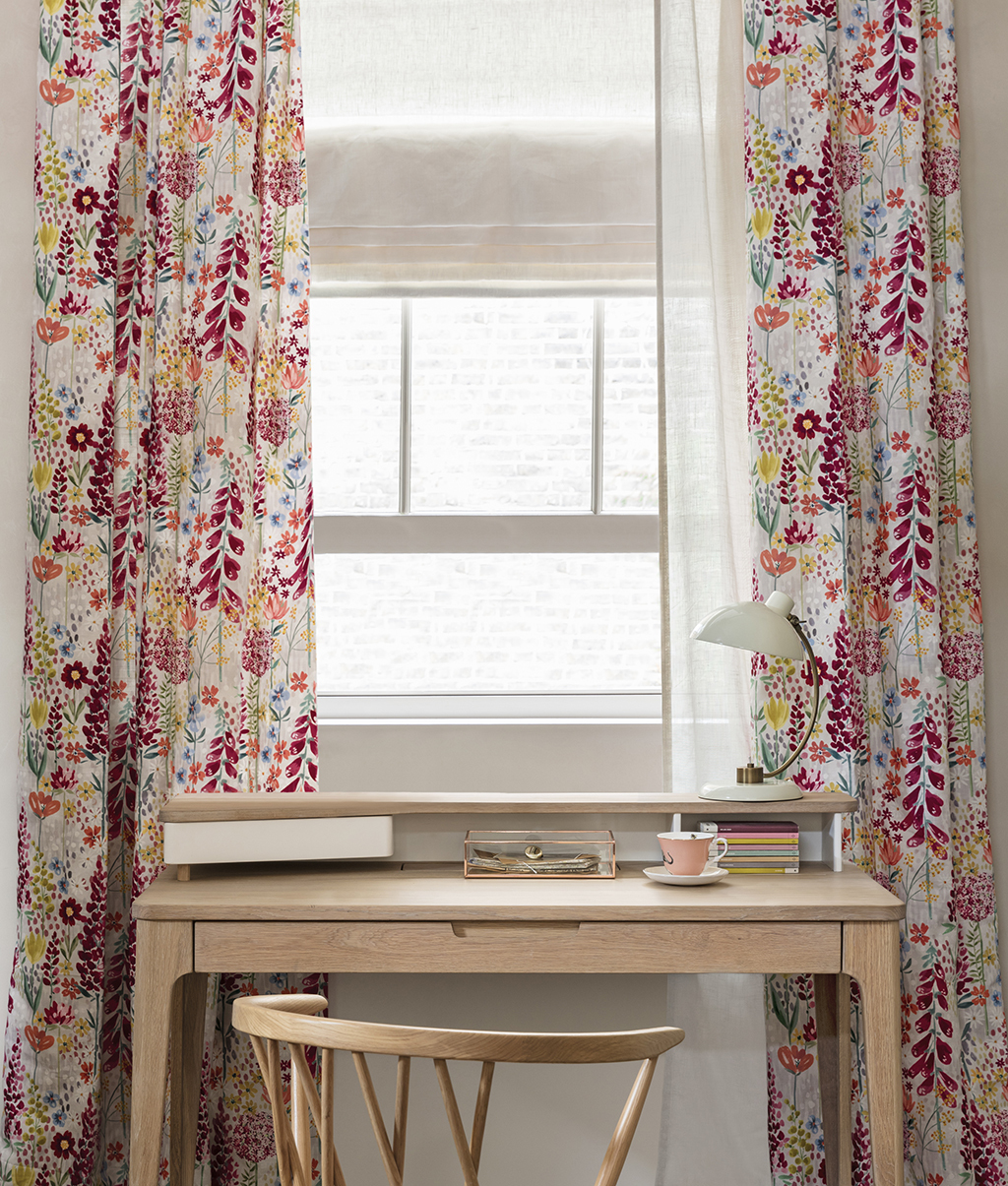 Adding a set of new curtains or blinds is a simple and cost-effective way to change the tone of a room and embrace the style of a new season – this season, be inspired by floral prints and jewel tone when it comes to curtains.
My pod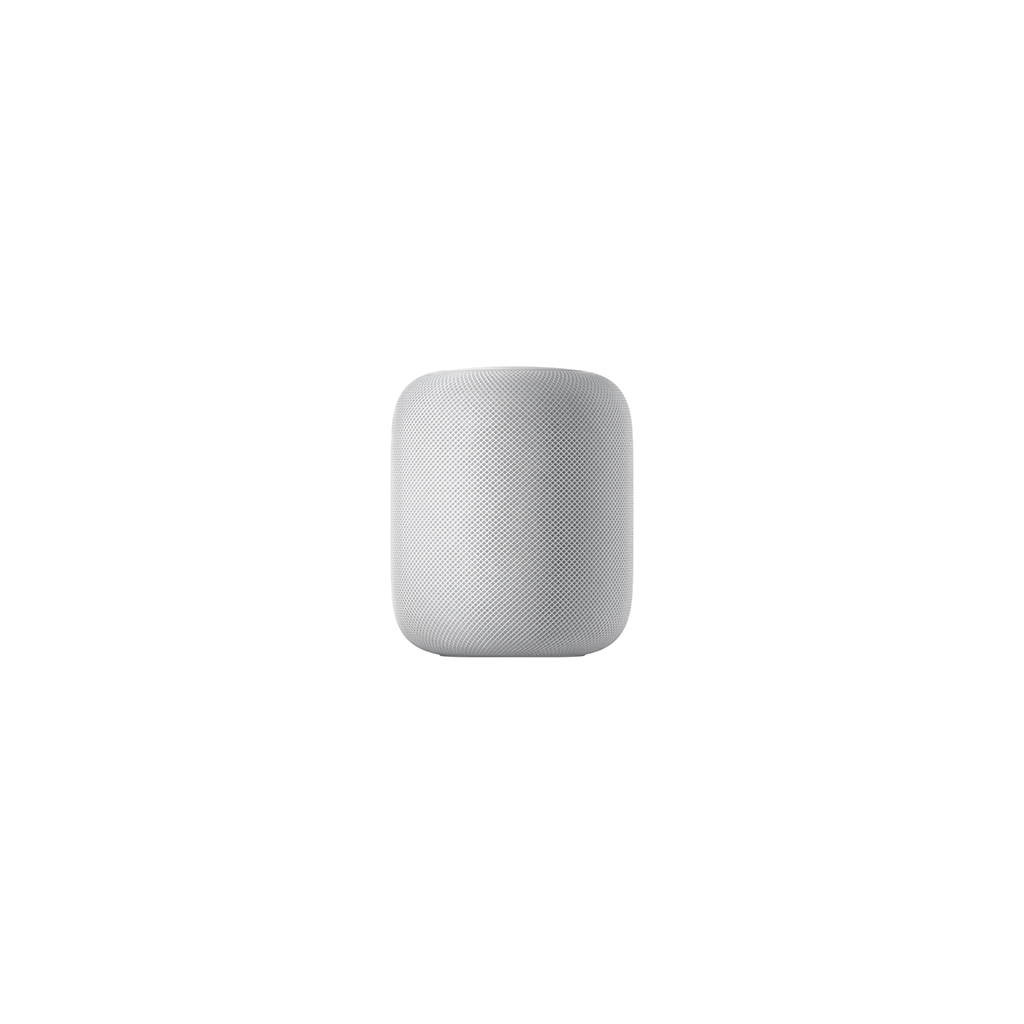 Juggling the demands of modern life is tough. That's why the Apple HomePod is our new favourite piece of tech. Whether you want to play that song that's stuck in your head, get real-time answers to those burning questions or manage your everyday tasks with ease, this ingenious device does it all. This must-have gadget retails at £319 and is available in branch and from johnlewis.com.
Bring the outside in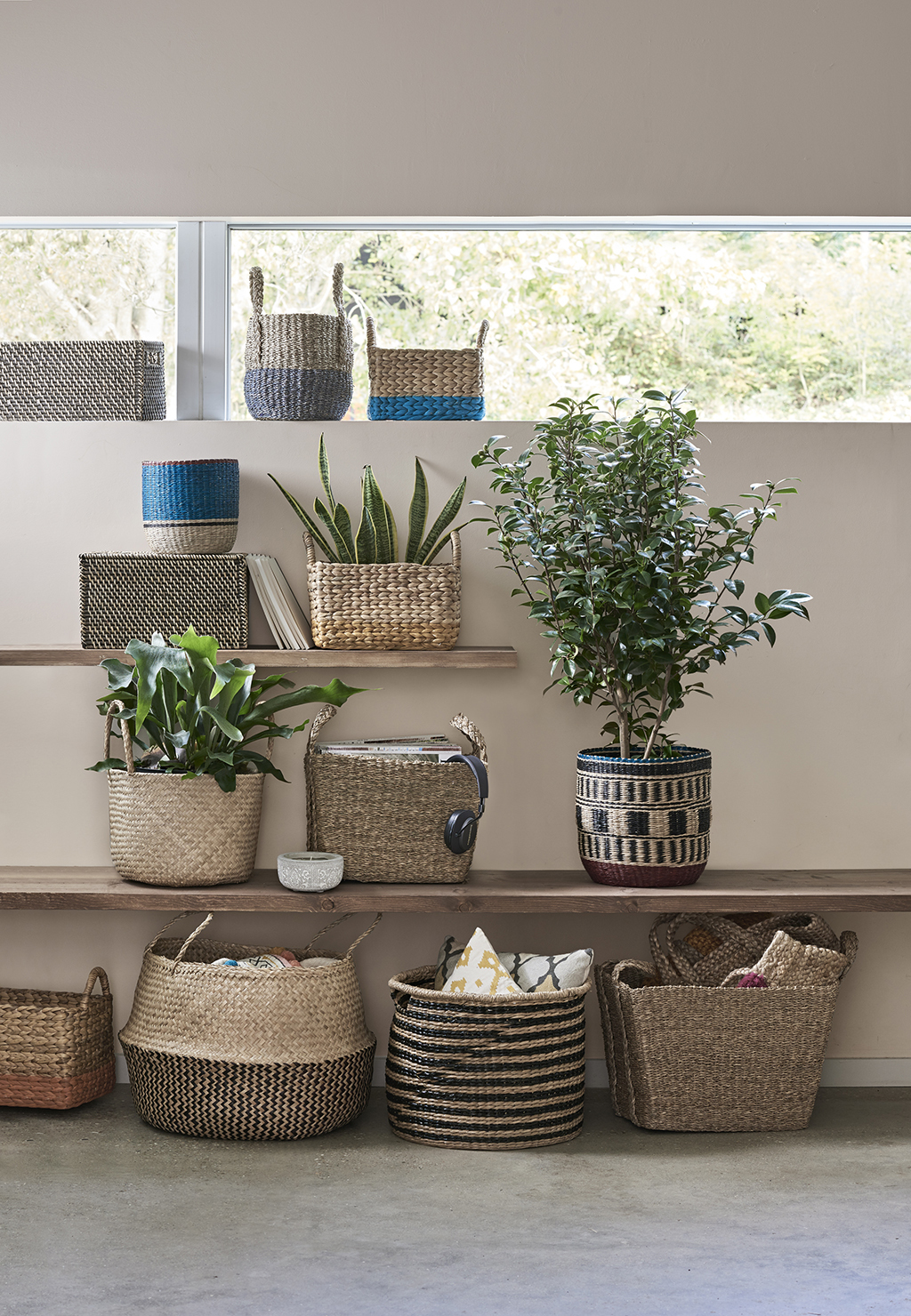 Incorporate the botanical theme into your home by adding a small cactus or bonsai to spruce up your desk area. Or start your own mini menagerie with a spider plant or window box. These low-maintenance fauna are perfect for welcoming spring into your abode.
Clever lighting
Last year we saw smart technology emanating in every corner of the home, with smart lighting becoming an integral part of any social space. Smart lighting helps you create a mood or set the scene by changing the brightness, colour and intensity of your lighting scheme.
Do the Roomba 
These ingenious robot hoovers take care of the housework so you don't have to. Smart, practical and a little entertaining; these guys are becoming 2018's must-loved gadget. The iRobot Roomba is available in three different models, retailing from £349.99 to £899.95, available in branch at John Lewis Edinburgh and online from johnlewis.com.
If you're looking for more home inspiration, the Home Design team at John Lewis Edinburgh is available for consultations in branch and in your home. Call 0131 525 8468 for more information or pop into the brand new Home Design Studio on the first floor at John Lewis Edinburgh.