New exhibition will mark evolution of the chair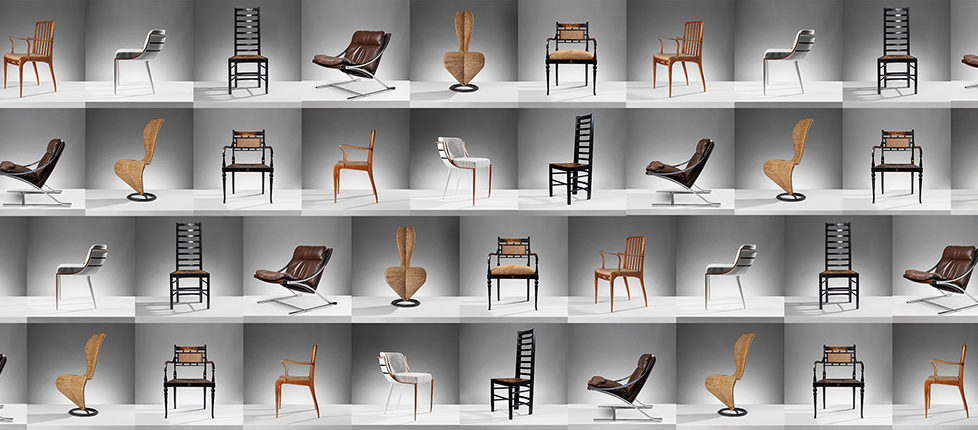 A celebration of the chair is taking place in Glasgow next month.
The Chair: 18th Century to the Present Day is the title of the exhibition, which is being presented by auctioneers Lyon and Turnbull.
The display celebrates the developments in furniture design reflected in the ever-changing form of the chair.
A spokesman said: 'This spring, our 2020 Glasgow exhibition will focus on The Chair, an object utilised by most that excellently reflects the developments in furniture design – from aesthetic trends to new materials and production technologies.
'Exhibition highlights include a named Darvel chair from the West Coast of Scotland, a Charles Rennie Mackintosh ladderback chair for Miss Cranston's Tearooms, a bespoke piece by international contemporary designer Tim Gosling and a pair of Paul Tuttle 'Zeta' lounge chairs.
'We are delighted to display the exhibition in our Glasgow gallery and include chairs that are consigned for sale in the upcoming spring auction calendar to feature in our Five Centuries, Decorative Arts and Modern Made auctions.'
The Chair: 18th Century to the Present Day, curated by James McNaught and Katie Hannah, will run from 2 to 27 March, open 10am to 5pm weekdays, at 182 Bath Street, Glasgow, G2 4HG.
For more information visit https://www.lyonandturnbull.com/