The countdown continues for World Whisky Day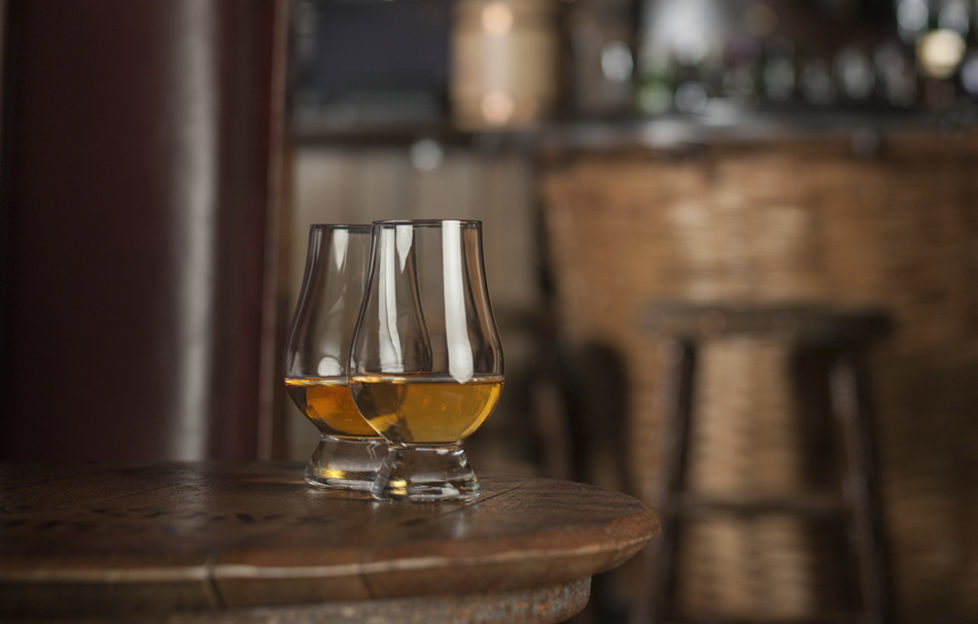 For whisky lovers around the planet, this Saturday's World Whisky Day offers the perfect excuse to savour a dram of something with friends and family.
Whether you're looking for a delicate dram from the Highlands, a smoky, untamed spirit from Islay or a big, bold and full-bodied whisky from Texas, we have recommendations for a whisky to suit every palate and price, as well as the perfect beautiful glassware to make each dram taste even better…..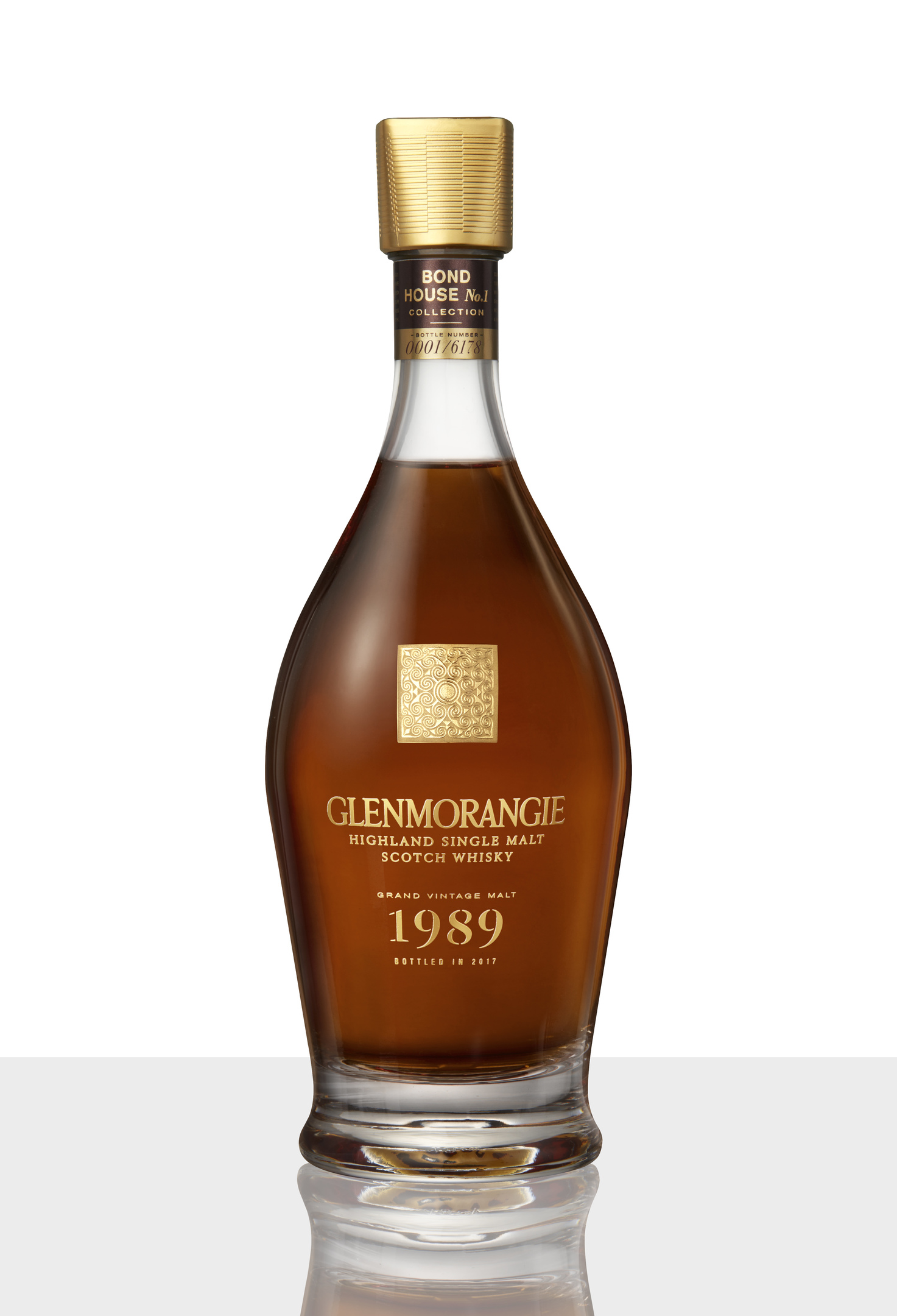 Glenmorangie Grand Vintage Malt 1989, £550
Spirit from the final days of Glenmorangie's former still house is celebrated in the inimitable cask assemblage of Glenmorangie Grand Vintage Malt 1989, the first Glenmorangie expression to be part-matured in rare ex-Côte-Rôtie wine casks. This rich and complex single malt whisky is the second limited release in Glenmorangie's prized Vintage Collection – Bond House No.1 – which explores some of the Highland Distillery's most prestigious parcels of aged whisky. Connoisseurs will delight in its smoky and sweet aromas – extraordinarily varied for a whisky of such age. Perfect for whisky and wine lovers alike.
www.glenmorangie.com www.clos19.com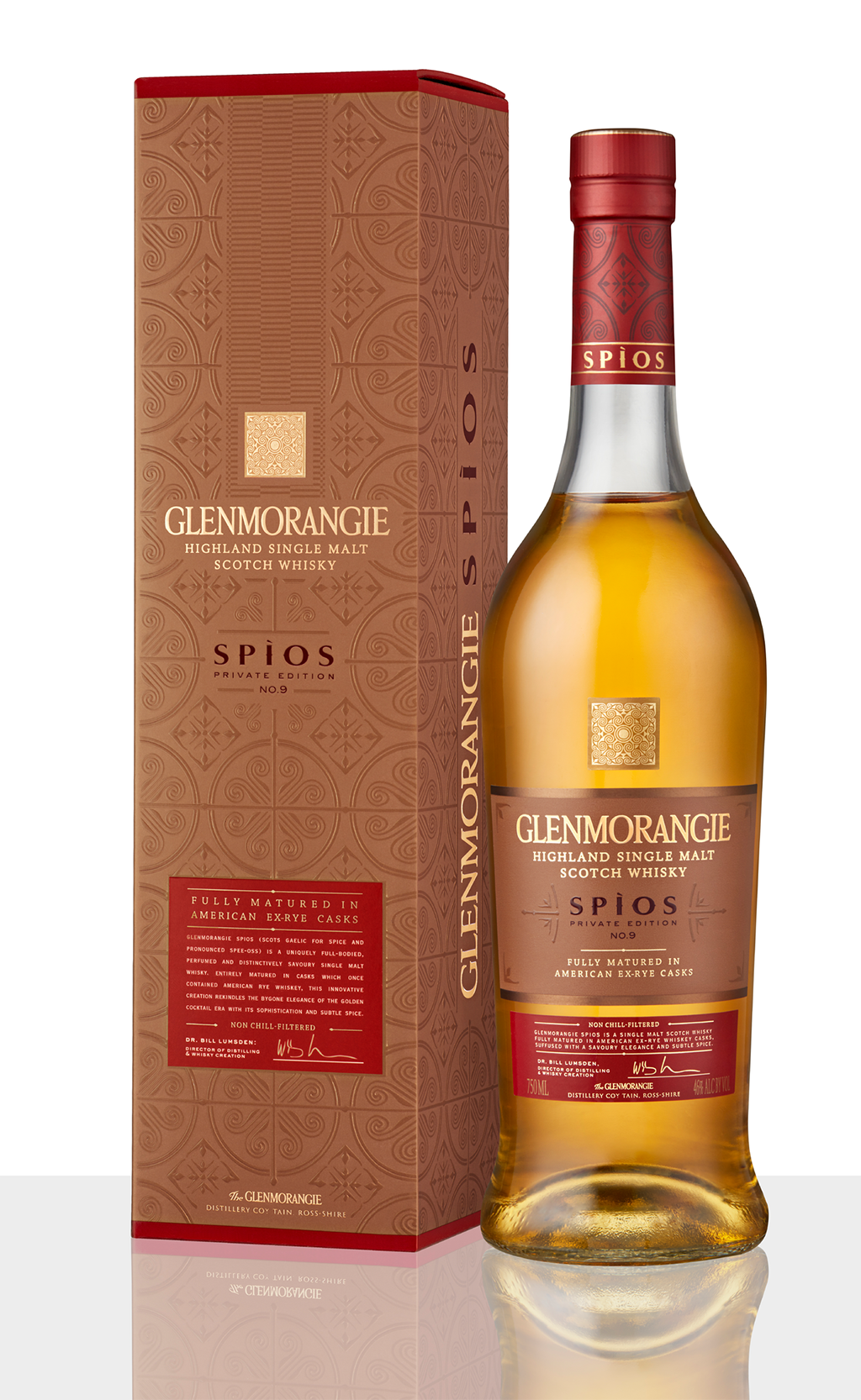 Glenmorangie Spìos, £79
Glenmorangie's first single malt whisky fully matured in American ex-rye whisky casks and the ninth release in the Highland Distillery's acclaimed Private Edition series. With its savoury and full-bodied character, Glenmorangie Spìos (Scots Gaelic for 'spice') recalls the glittering heyday of American rye whiskey during the early 20th century. The rye's spice bursts on to the palate, as toffee, clove and cinnamon mingle with buttery vanilla, before a sweet and lingering finish – a single malt whisky which is unmistakeably Glenmorangie, yet exquisitely different.
www.glenmorangie.com www.clos19.com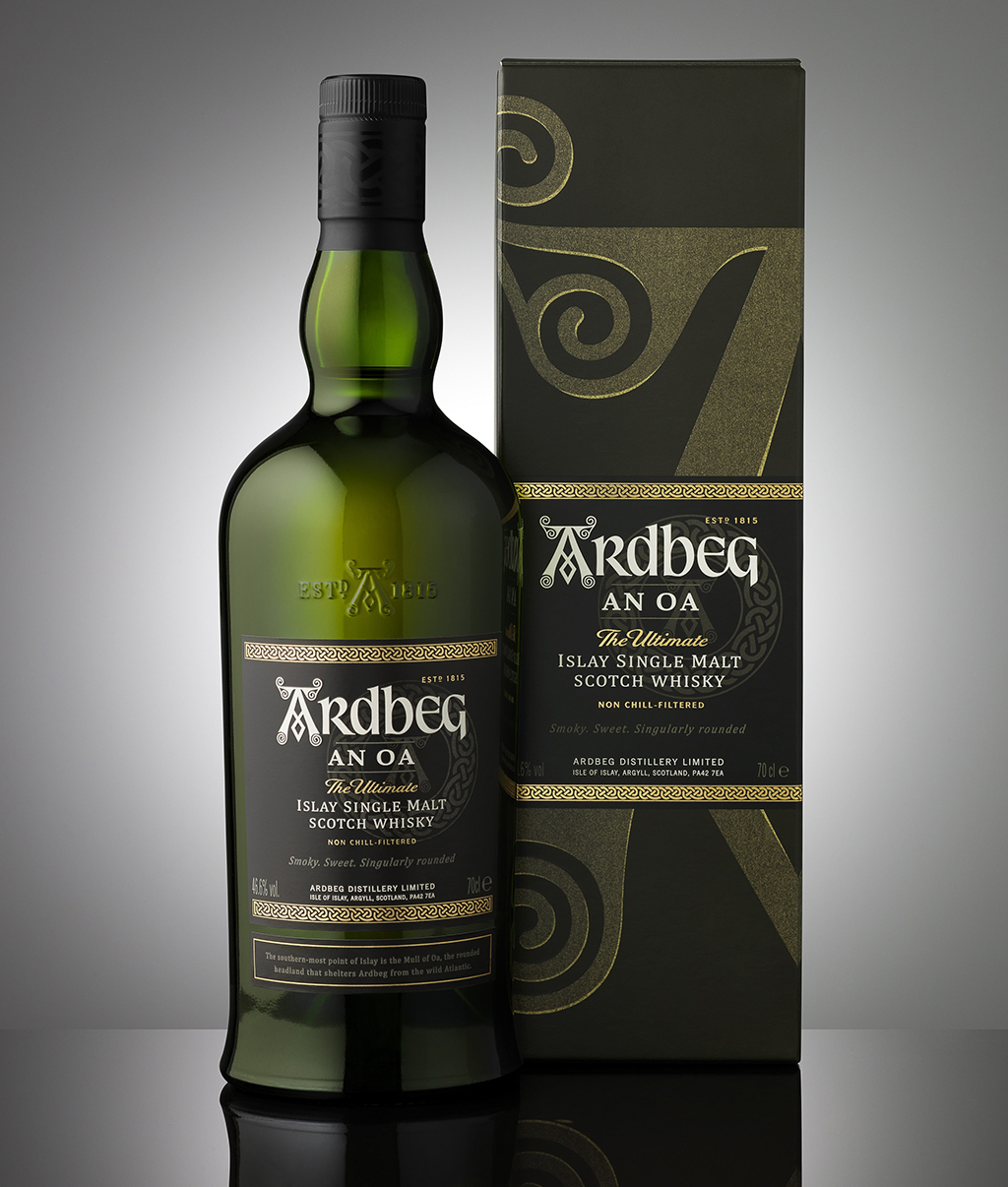 Ardbeg An Oa, £49
An Oa, the latest addition to Ardbeg's core range of whiskies, is named after the Mull of Oa in the south west of Islay where the distillery is situated. The whisky is singularly rounded due to time spent in the bespoke oak Gathering Vat where different parcels of whisky mingle unhurriedly. The richness of spirit matured in Pedro Ximénez casks, the spice of liquid aged in virgin oak, and all the hallmark intensity of Ardbeg matured in ex-bourbon barrels. The result is an untamed single malt. An Oa's rounded and subtly smoky aromas reflect all the contrasts of the Mull of Oa, with notes of creamy toffee, aniseed, dates and hints of peach and banana. Ideal for smoky malt whisky fans.
www.ardbeg.com www.masterofmalt.com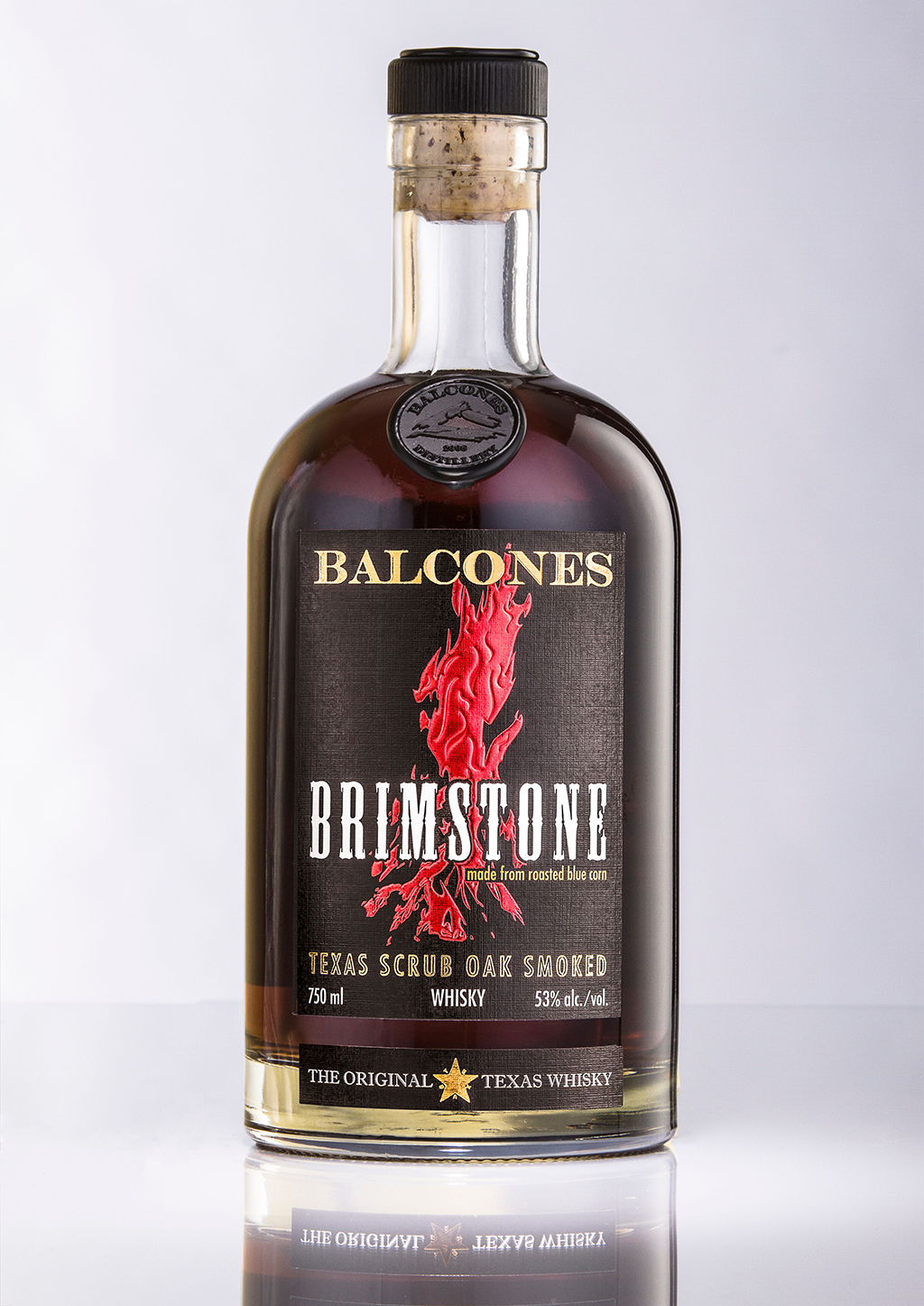 Balcones Brimstone, £82.95
This award winning one-of-a-kind whisky is smoked with sun-baked Texas scrub oak using Balcones own secret process. The result is a whisky full of fresh, youthful corn and light fruit notes married with a bold smokiness. Aromas of Texas campfire and powdered sugar backed by stone fruit, peppery spice and mint. Bold yet balanced, this fittingly named Brimstone whisky is a true Texas original. Whether you like smokey whiskies, or just have a penchant for big, new flavours, Brimstone is sure to be memorable pour.
www.masterofmalt.com www.balconesdistilling.com/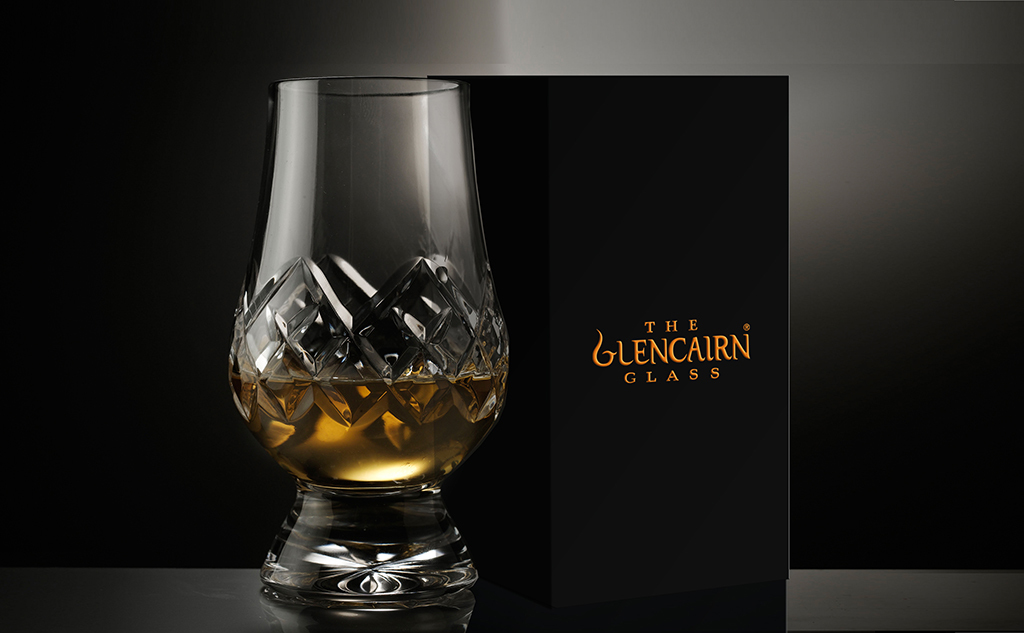 The Glencairn Crystal Glassware Range
Glencairn Crystal, the Scottish family run business renowned for the creation of the famous and much-loved Glencairn whisky glass, has a stunning range of crystal glassware, most of which can also be personalised with expert engraving to create a truly unique gift. There's a wide range of Glencairn Glass gift options available to suit all budgets ranging from a beautifully presented single glass (uncut) with prices starting from £6, to a mouth-blown hand cut crystal glass from £25. Tasting, Travel and Presentation sets are also available from £16.50.
Or, to create something truly exclusive for someone special, then try the sleek, contemporary, hand polished Iona Decanter made from crystal with four accompanying Glencairn Glasses in a beautiful presentation box (priced £100). The decanter and glasses can be engraved – so why not create a personalised set to include family crests or names, dates or locations? https://www.glencairn.co.uk/store