The Scotch Whisky Experience raises the bar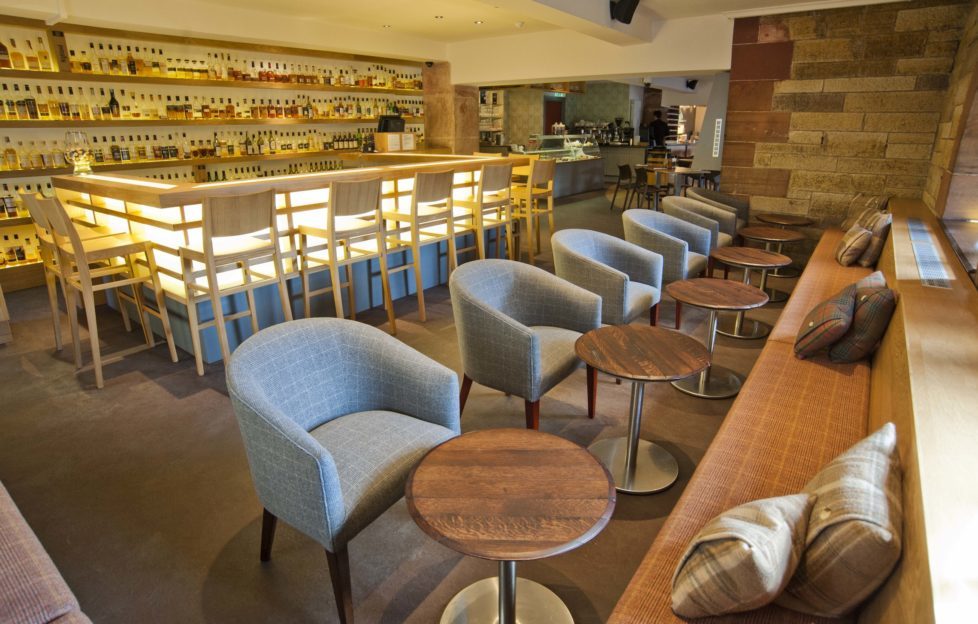 Edinburgh's five-star whisky attraction, The Scotch Whisky Experience, has unveiled a stunning new Whisky bar.  This latest opening comes in the 25th year of business for the venue and follows over £4m worth of investment over the last four years, which included the installation of the World's Largest Collection of Scotch Whisky and the redevelopment of the attraction's retail outlet. The bar offers over 360 different Whiskies from across Scotland.
A unique wall mounted interactive selector gives in depth information on distilleries and Whiskies in 20 languages, helping to cater for the attraction's growing international audience.  The bar is also situated alongside Amber Restaurant, where tailored tastings and food matching options are available, featuring Scottish tapas as well as a number of regional tasting trays.