Speyburn Distillery Unveils £4 Million Expansion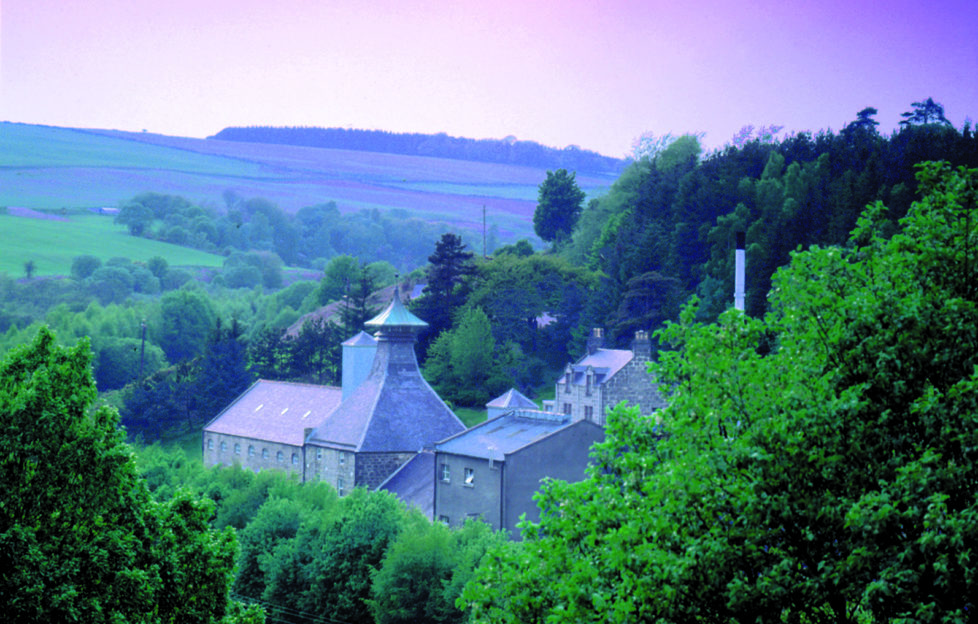 One of Scotland's most picturesque and time-honoured distilleries has announced a major expansion plan to double its production capacity, in a bid to satisfy demand for Scotch whisky which continues to grow around the world.
Speyburn Distillery, which is nestled in a beautiful glen near Rothes in Speyside – the heart of single malt whisky distilling in Scotland, will undergo the £4 million programme which is set to be completed by the end of 2014.
Speyburn is part of the Inver House Distillers portfolio, which is owned by International Beverage Holdings.  The distillery investment will increase Speyburn's production capacity from 1.8 million litres to over 4 million litres each year, allowing the business to lay down stock for predicted future growth in both established and emerging markets – with the brand's volume growth forecast at 15 per cent for the 2013 / 2014 period.
Often described as one of the nation's most photographed distilleries, Speyburn Distillery was founded in 1897 and produces Speyburn Highland Single Malt Scotch Whisky, which is already a top 10 malt brand in the USA – the biggest Scotch single malt market in the world.
Nestled in a valley in the northern edge of Rothes, very little has changed at Speyburn Distillery in the last 100 years, including its time-honoured distillation methods and most of its original features – a pagoda roof, wooden wash backs, unique stills and traditional dunnage warehouses, helping maintain its unique character.
The award-winning Speyburn 10 Year Old, 25 Year Old and 'Bradan Orach' expressions are distilled using water from the nearby Granty Burn, a tributary of the River Spey, which is famed for its purity and world-class salmon fishing. The result is a classic, perfectly-balanced single malt with a distinctive character and unique flavour.