Isle of Arran set to rock with distillery's Malt and Music Festival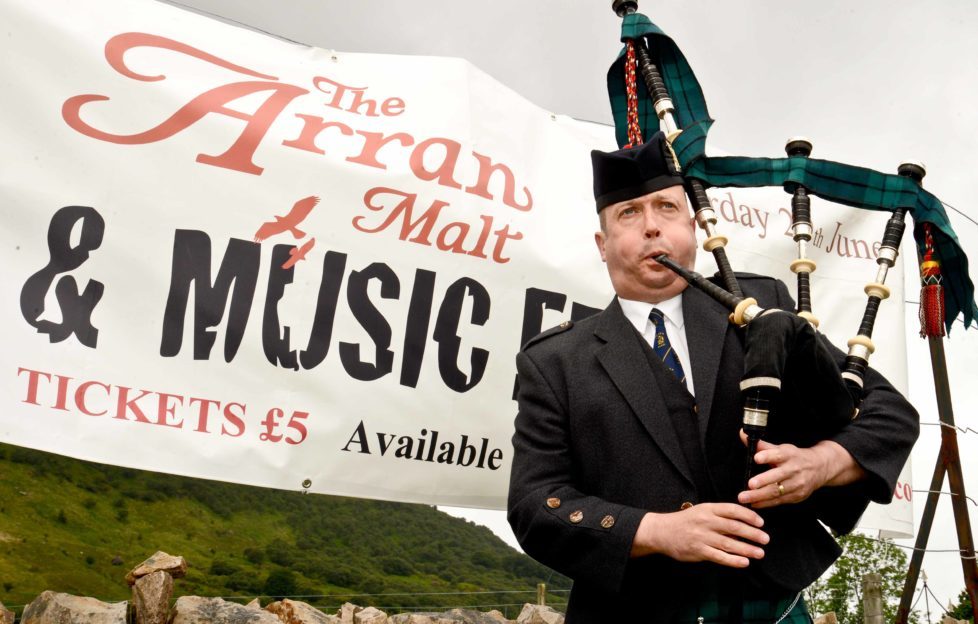 The team at Isle of Arran Distillers is gearing up to host the island's fifth Malt and Music Festival this summer.
Taking place over the last weekend in June, Scotland in Miniature will come alive to the sound of bands from Arran and the mainland, all enjoyed with a dram of the distillery's finest single malt.
The schedule of events is broad and ranges from an exclusive White Stag Dinner on Friday 27th to the Texas Scramble – a tournament at the Lochranza Golf Course – on Sunday 29th, though the main event takes places on Saturday 28th June.
Doors at the distillery site open at 11am and the £5 entry fee includes a spey dram glass, a drink token and the opportunity for a guided tour of the distillery.
For further information on tickets and pricing visit www.arranevents.com