Harris Tweed and Johnnie Walker create new 'whisky cloth'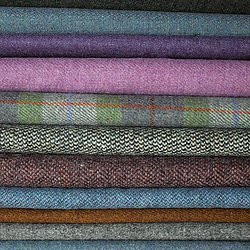 A new fabric has been developed by Heriot Watt University's School of Textiles and Design that will permanently give off the smell of whisky.
The 'smart fabric' has been developed by students in Edinburgh and Galashiels for Johnnie Walker Black Label and Harris Tweed Hebrides, emitting a scent called Aqua Alba – designed to replicate aromas released from the nose of a dram of single malt.
According to Johnnie Walker, the cloth smells of "rich malt, golden vanilla, red fruit and dark chocolate tones" – and is powerful enough to withstand vigorous dry-cleaning.
The tweed used was woven at Harris Tweed Hebrides' mill in Shawbost on Lewis, and has the colours of the ingredients of Johnnie Walker Black Label.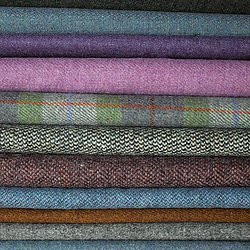 ____________________________________________________________________________________________________
Would you wear 'whisky cloth'? Have your say over at: