Harris distillery go-ahead helps open up a new Scotch whisky region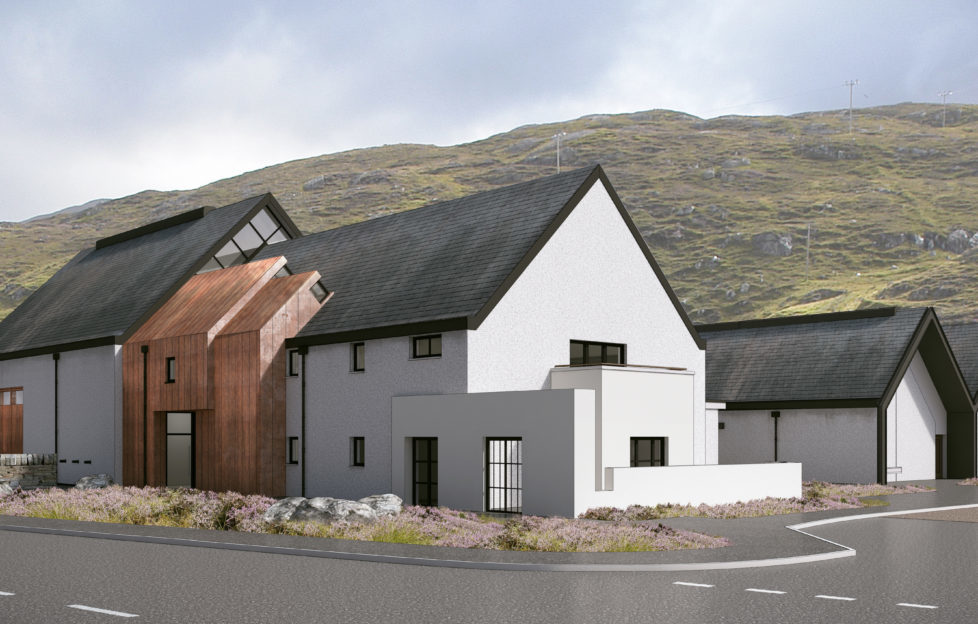 Work has begun on the first whisky distillery to be built on the Island of Harris – in a new whisky region for Scotland.
A new single malt – to be called The Hearach, the gaelic name for inhabitants of the island – will be distilled, matured and bottled at the distillery being built in Tarbert.
The new distillery is scheduled to be completed by the first quarter of 2015 and will produce around 300,000 bottles of single malt whisky a year. It will also distil a Harris gin.
The first production of The Hearach will not be available in the shops until it has matured in the distillery's Harris warehouse for a number of years. A limited number of casks from the first year's production will, however, be made available for sale to individuals.
More information on the Hearach and the distillery is available on the company's website at www.harrisdistillers.com