Glenmorangie teams up with Finlay & Co to launch wooden sunglasses range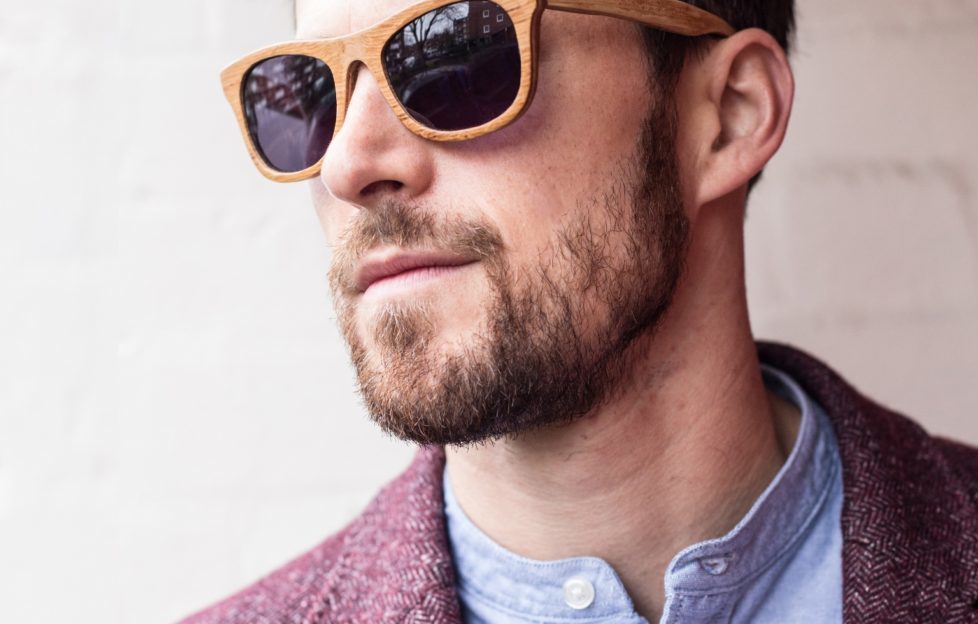 In a first for the Scotch whisky industry, Glenmorangie has teamed up with British eyewear company Finlay & Co to produce a range of wooden framed sunglasses.
Handcrafted from Glenmorangie's own American white oak casks, each pair is designed to display the unique grain and natural finish of the wood, then numbered, with options for personal engraving also available.
The frames represent a coming-together of two brands renowned for their commitment to craftsmanship: While Finlay & Co. takes 16 steps to hand-craft each pair of glasses, Glenmorangie is renowned for its 16 Men of Tain, the legendary Highland whisky-makers who have carried Glenmorangie's secrets down the generations.
Dr Bill Lumsden, Glenmorangie's Director of Distilling and Whisky Creation, said: 'This is a wonderful collaboration between two brands with a deep connection to wood and who share a similar ethos of being unnecessarily well made.
He added: 'Time, care and respect for the wood used in our casks, as well as the fact that we only use our casks twice, gives Glenmorangie Original its unique character. We are delighted to celebrate our own ethos of craftsmanship with a British company which thinks the same way we do by creating these memorable sunglasses.'
Finlay & Co.'s Glenmorangie sunglasses are priced at £300 and are on sale now on www.finlayandco.com