First whisky distillery confirmed for the Isle of Raasay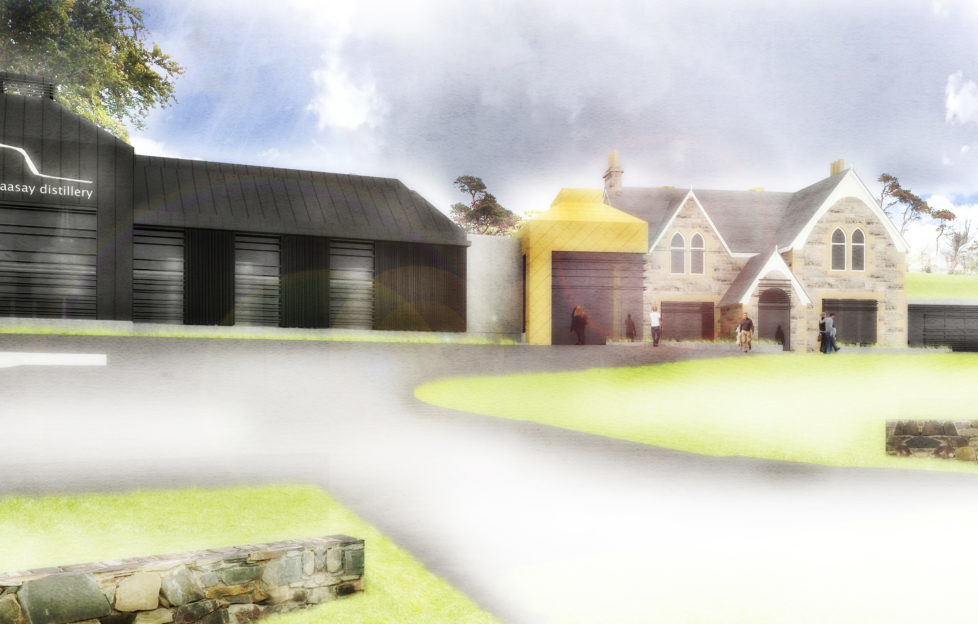 Plans have been approved for the first whisky distillery on the Isle of Raasay.
The Highland Council has confirmed approval for work to begin on R&B Distillers' conversion of the Victorian Borodale House on Raasay into a distillery, visitor centre and luxury accommodation exclusively for members.
After months of planning, discussions with architects, meetings with the island community and talks with Raasay vole and bat specialists, planning permission has now been granted for the new whisky venture.
Construction of The Isle of Raasay Distillery is set to begin in April, which will see R&B Distillers whisky in production in early 2017. While the distillery is under construction, R&B Distillers have released the aptly named 'While We Wait' single malt – a preview of the calibre and flavour of whisky yet to come, with every sip certain to transport the drinker to the rugged island of Raasay.