Duncan Taylor Scotch Whisky wins double at China Wine and Spirits Awards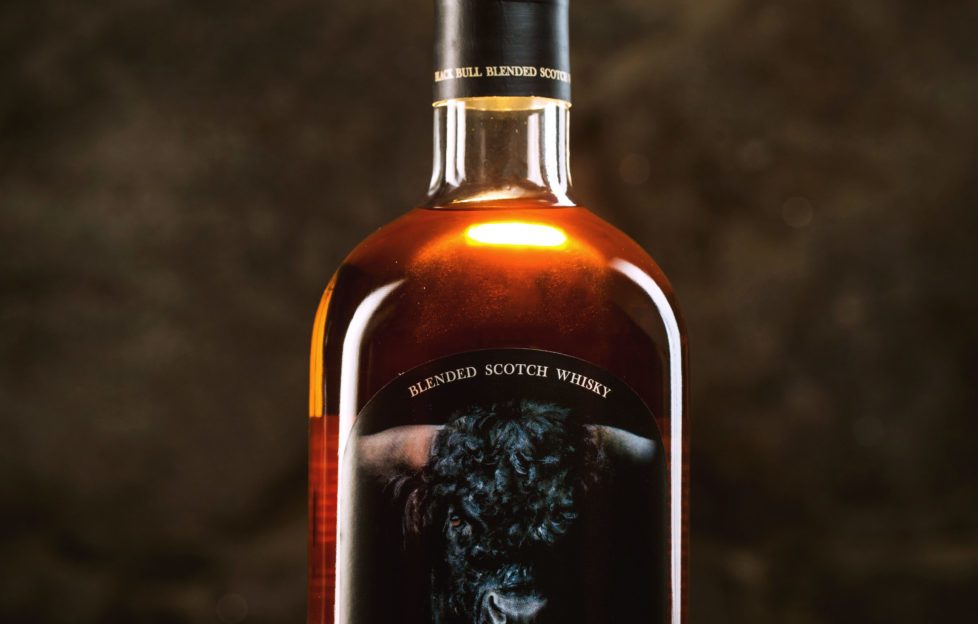 Duncan Taylor Scotch Whisky has won two awards on the world stage at the China Wine and Spirits Awards (CWSA) Best Value 2016.
Blind tasted by 100 of Hong Kong and China's most influential importers, distributors, sommeliers and hoteliers, the Huntly-based firm received Double Gold for their 12 year old and 21 year old Black Bull Whisky.
Euan Shand, Chairman of Duncan Taylor Scotch Whisky said: 'We entered the competition knowing that we would be on the table with many of the best names in the industry. This recognition simply reaffirms our commitment to developing our export market.
He added: 'Our team at Duncan Taylor have worked tirelessly outstanding whisky, and we are excited by our win at CWSA. We look forward to displaying our CWSA medals on our products, and to further engaging with the Chinese market whilst getting our brands, like Black Bull, recognised globally.'
Duncan Taylor has been producing blended whiskies for decades and has ownership of one of the largest privately-held collection of rare Scotch whisky casks. Black Bull was first released in 1864 and is blended to the same formula today as it was back then, using a large percentage of quality Speyside and Highland malts, matured in sherry and bourbon casks.