'Blend Your Own' at the Scotch Whisky Experience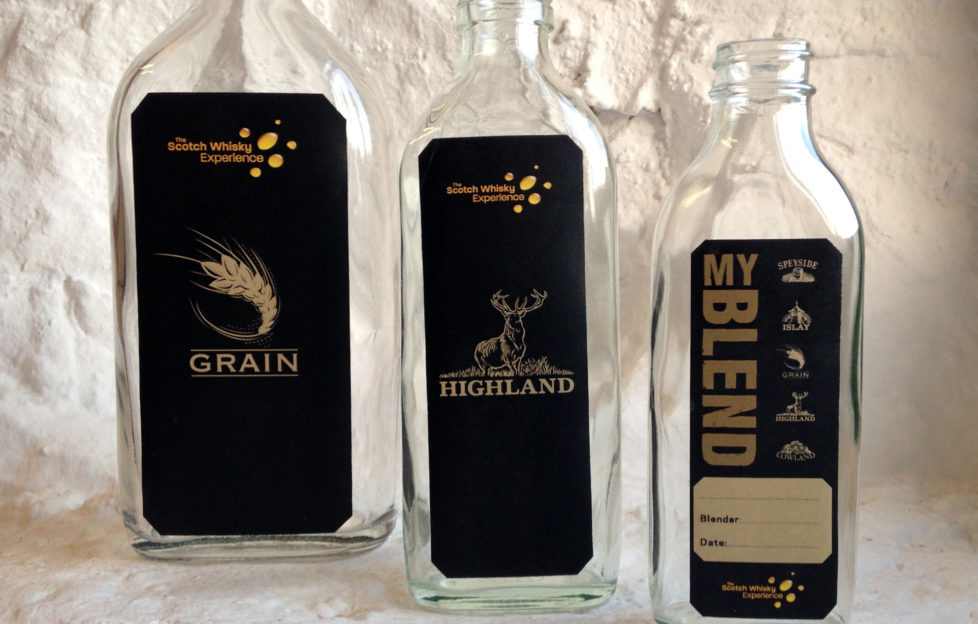 Groups of whisky fans visiting Edinburgh's Scotch Whisky Experience will soon have the chance to create their own unique blend with the launch of the 'Blend Your Own' session.
The art of blending whisky is an extremely complex practice and this new offering will unlock the often mysterious world to connoisseurs and novices alike. The opportunity to blend whiskies is not widely available and the five-star attraction's highly trained team will impart the skills required to create a blend, before allowing amateur blenders the chance to create their very own Scotch Whisky.
Suitable for whisky-loving groups of ten or more, the participants will receive a small bottle of their blend to take home, as well as a certificate of blending.
Susan Morrison, director and general manager of The Scotch Whisky Experience said: "If distilling whisky is a complex science, then blending is the true art of our industry. Over the years, many of our visitors have quizzed us on the processes involved in creating a blend, so we are delighted to be able to offer our visitors this new experience.
"Everyone has different tastes when it comes to whisky and we look forward to helping our visitors create their own perfect dram over the coming months."
The new blending package costs £65 per person and includes a tour of the attraction, a viewing of the 'World's Largest Collection of Scotch Whisky' and a tasting of four regional single malt whiskies, alongside the blending session.
For more information, or to book, visit www.scotchwhiskyexperience.co.uk or call 0131 220 0441.