What will the experts think of our 60 Second Dram?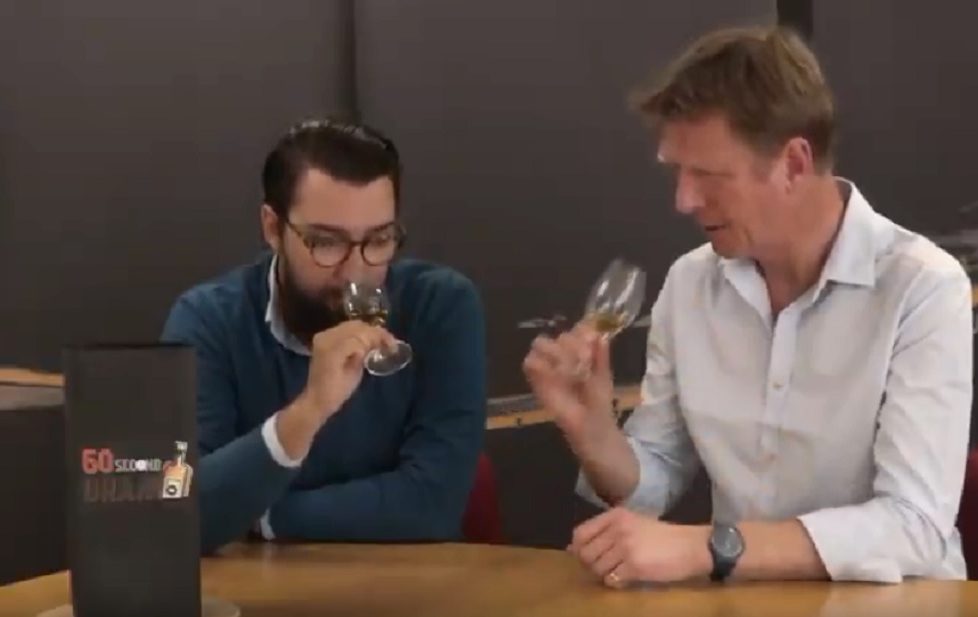 In Scotland, we love our whisky – and we know that our readers all over the world do too.
With new expressions being released on what seems like a daily basis, we have asked two of Scotland's most in-the-know men when it comes to whisky, Blair Bowman and James Robertson, to give us their thoughts on these releases.
However, there's a twist. When you see a label you recognise, it's very easy to be sympathetic towards a drink, or even be put off – that's why Blair and James won't know in advance what they're drinking.
We present to you our second 60 Second Dram, after our original feature was a big hit last year.
Click HERE to see our original 60 Second Dram.