Shortlisted | The Curly Coo | Whisky Bar of the Year 2015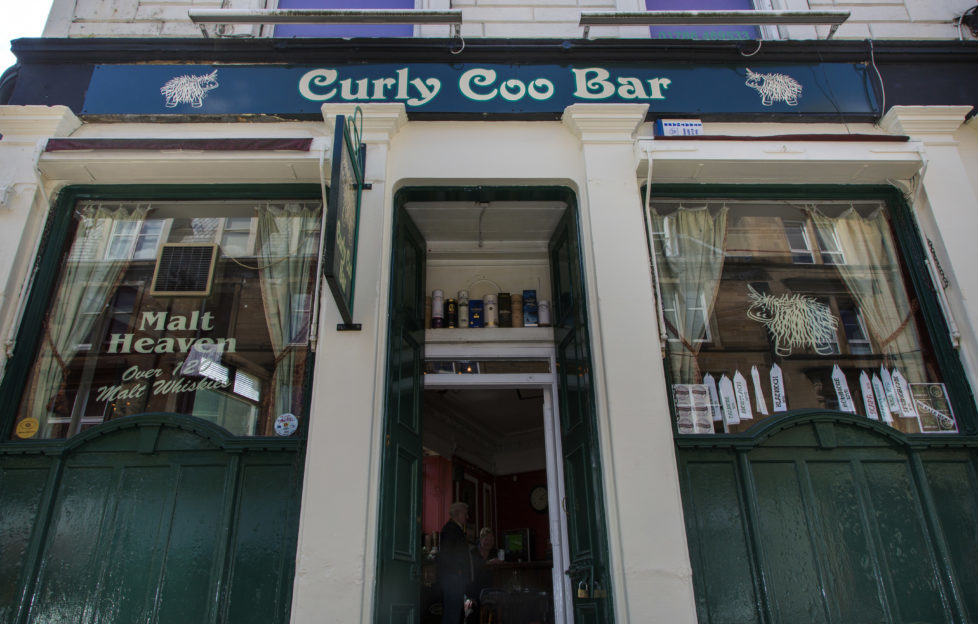 The Curly Coo Bar is in the running for our Whisky Bar of the Year Award!
Stirling's only whisky bar boasts stunning original features, which lend well to displaying the bar's extensive choice of whisky and beer. Owner Mandy is always delighted to help choose the perfect dram from the bar's selection of over 130 malt whiskies.
With local craft kegs of Bitter & Twisted, Joker IPA and Schiehallion, along with a selection of bottled beers and a wide selection of Scottish gins, the Curly Coo truly has something for everyone. Whatever your tipple, you are sure to find something to quench your thirst, along with a warm welcome.
Click here to vote for your favourite whisky bar.