Shortlisted | The Bow Bar | Whisky Bar of the Year 2015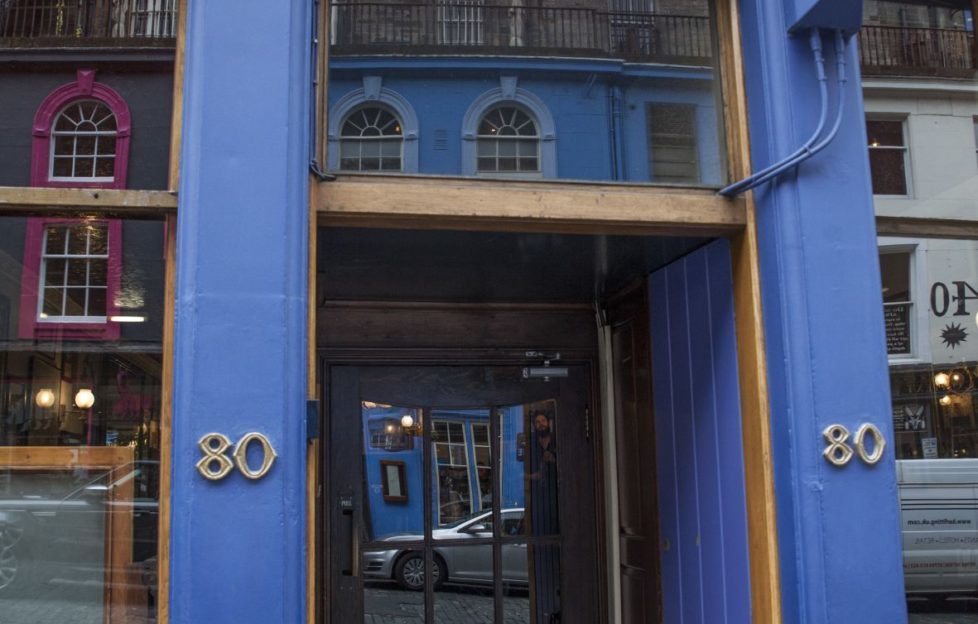 The Bow Bar is in the running for our Whisky Bar of the Year 2015 award!
Situated on the capital's iconic West Bow, The Bow Bar has been a leader in beer and whisky for Edinburgh since 1987. Be it an old favourite or an independent bottling with an exotic finish, The Bow Bar offers something for the whisky expert as well as the complete beginner, from its selection of over 280 whiskies. A small, friendly independent bar, serving whisky well and on its own merits.
Click here to vote for your favourite whisky bar.