Shortlisted | Glenmoriston Arms Hotel Bar | Whisky Bar of the Year 2015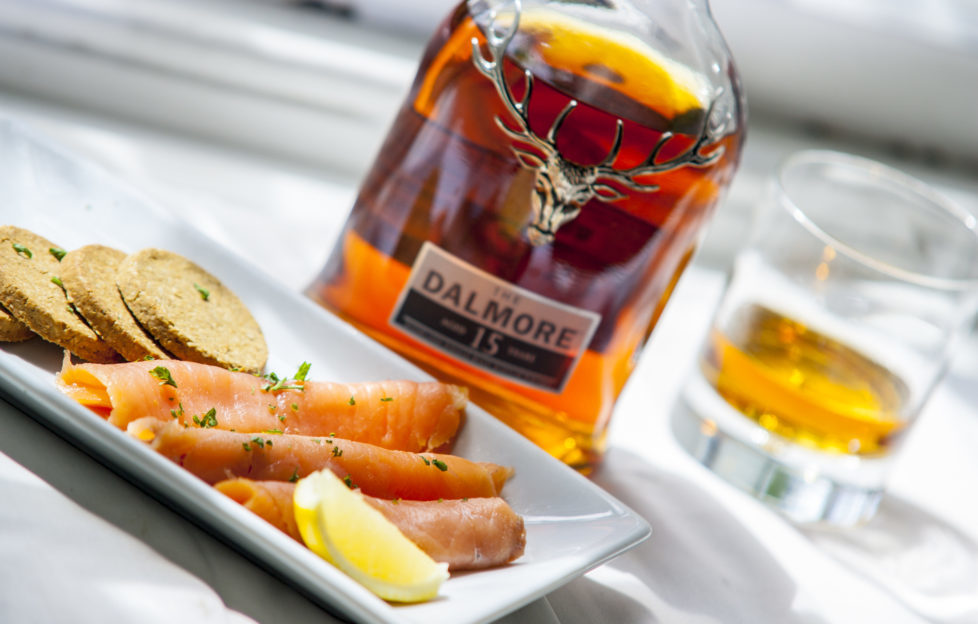 The Glenmoriston Arms Hotel Bar is in the running for our Whisky Bar of the Year award!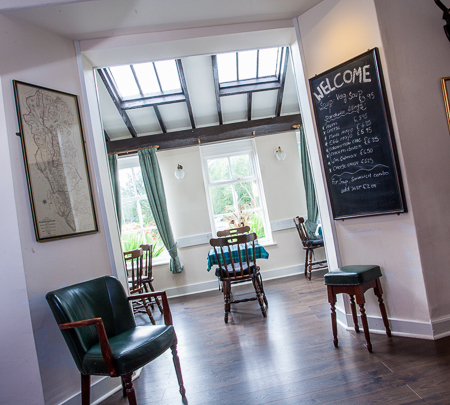 The whisky bar at the Glenmoriston Arms Hotel boasts over 100 single malts, and aims to offer customers an affordable whisky experience within a relaxed and friendly atmosphere. The bar's extensive whisky menu book, packed with information on each dram available at the Glenmoriston Arms, is recommended reading to learn which whisky arouses the appetite before dinner, which soothes digestion, which looks to follow a day on the hills and which prefers a book at bedtime.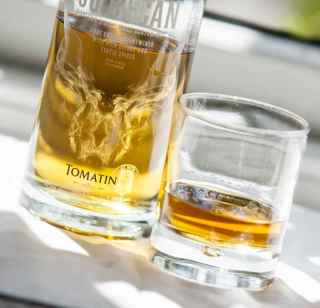 Click here to vote for your favourite whisky bar.