Shortlisted | Blair Athol Distillery | Distillery Visitor Experience of the Year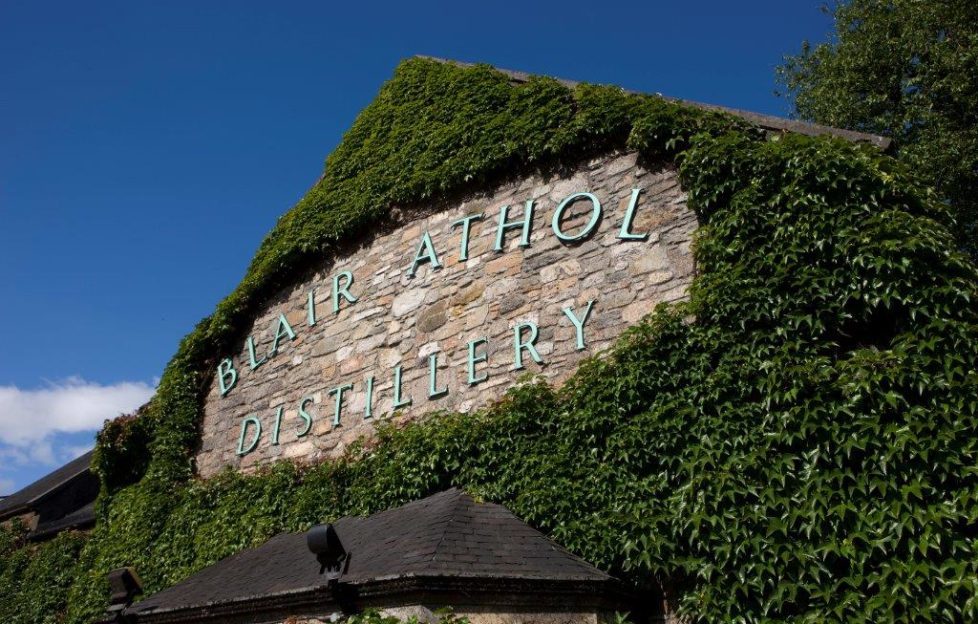 Blair Athol Distillery is in the running for our Distillery Visitor Experience of the Year award!
Blair Athol Distillery stands at the gateway to the Scottish Highlands in the picturesque town of Pitlochry. The Distillery produces a 12 Year Old Single Malt Whisky, with a mellow deep-toned aroma, a strong fruity flavour and a smooth finish.  Blair Athol wins hearts through its contribution to the Bell's Blend, one of the most popular blended whiskies  in the UK and a leading brand in South Africa.
The first documented evidence of a distillery on the present site dates from 1798 when John Stewart and Robert Robertson founded a distillery which they named 'Aldour'. The distillery was taken over by Peter Mackenzie & Co in the middle of the 19th century and was enlarged and improved so that by 1886 Blair Athol was capable of producing over 1,500 gallons per week.
In 1933 Blair Athol was acquired by Arthur Bell & Sons. The distillery had been closed in 1932 and remained shut throughout the years of depression and the Second World War. In 1949 it was extensively rebuilt and has been in production ever since.
A visitor centre was built in 1987, which today attracts over close to 70,000 visitors a year. You can see the distillers utilising the most valuable of local resources, the crystal clear waters of the Allt Dour. After absorbing a few secrets of the distillers' art on a leisurely conducted tour, mull over the distinctive character of the finished article as you sip your complimentary dram.
Click here to vote for your favourite distillery visitor experience.