Shortlist: The Sligachan Hotel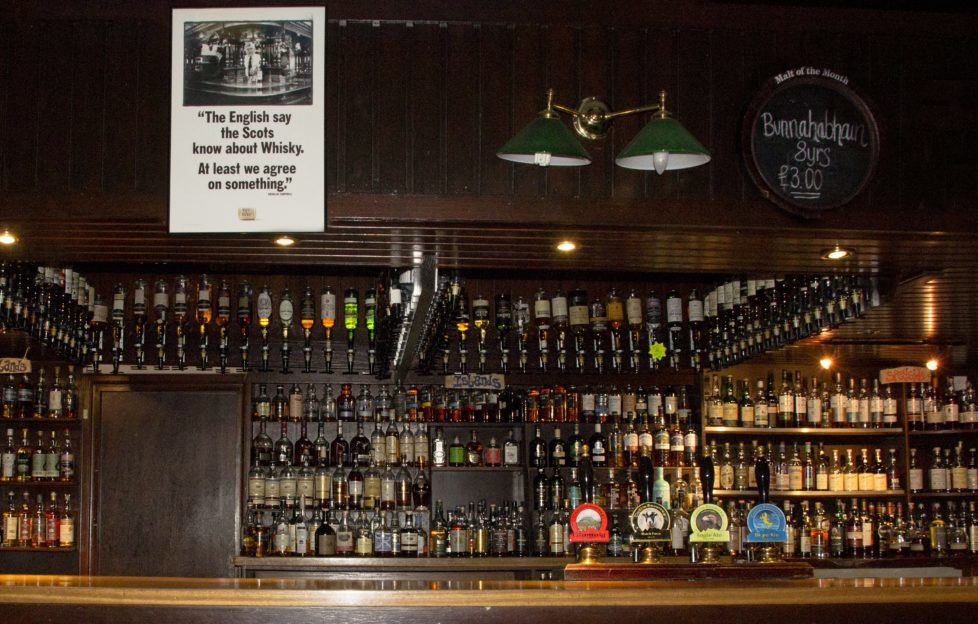 Last, but certainly not least, in our series of nominees for this year's Scottish Field Whisky Bar of the Year award is Seumas' Bar within the Sligachan Hotel on the Isle of Skye.
Having gradually built its stock of malts for the past 20 years to a collection of over 300, Seumas' Bar offers most of its drams on optic, whilst hundreds of whisky boxes can also be seen hanging on display from the bar ceiling. The Sligachan – 'small shells' in Gaelic – also houses the Cuillin micro brewery, which produces four slightly peated ales.
www.sligachan.co.uk