Shortlist: Laphroaig Distillery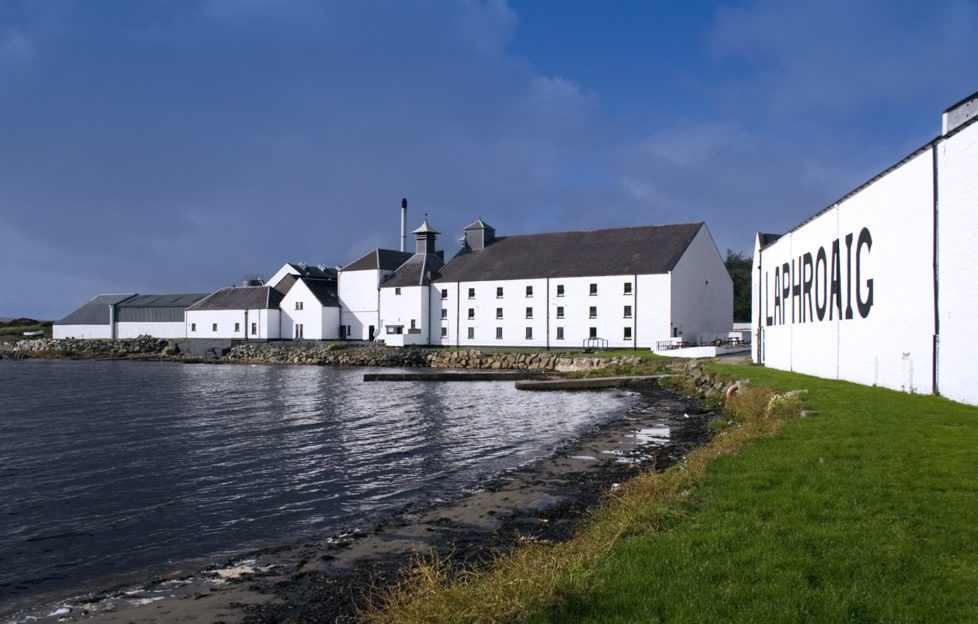 Ninth in our series of nominees for this year's Scottish Field Distillery Visitor Experience of the Year award is Laphroaig on Islay.
Laphroaig Distillery Visitor Centre is home to the brand loyalty program, Friends of Laphroaig, with visitors making a pilgrimage to visit one square foot of land they own as part of the Laphroaig community. In 2013, more than 75 nationalities visited their section of land at Laphroaig. The visitor program is individually tailored to capture each level of interest, with tours ranging from an hour-long distillery tour to a four-hour 'Water to Whisky' experience. The distillery won the 2014 Icons of Whisky award for Whisky Visitor Attraction of the Year.