It's time to celebrate Scotland's favourite tipple with the Scottish Field Whisky awards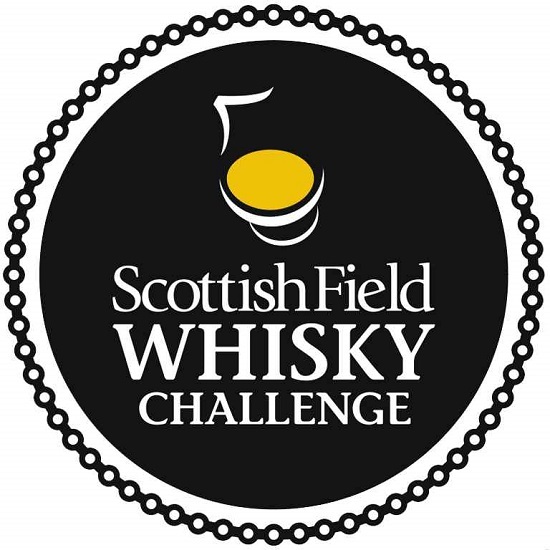 The Scottish Field Whisky Challenge is inviting the Scotch whisky industry to submit new expressions for its 2018 Summer Challenge.
This prestigious competition is now its eighteenth year.
A new expression constitutes a new age, year, finish, a new recipe or a new batch for an existing product. It must be Scotch whisky and available to purchase in Scotland – and all entries must be received by no later than 26 February 2018. There is no charge to enter the competition.
The entry categories, based on retail price, are:
Under £50
£50-£100
Over £100
If a whisky wins in its category, it will be automatically entered into the Grand Final at the end of the year, when a panel of judges get together to choose the best whiskies of 2018.
The Whisky Challenge is inviting submissions of any new expressions bottled since 1 January 2017, which can be blends, grains, malts or single casks from distilleries, micro-distilleries and independent bottlers. Entrants must be willing to send a sample bottle with each entry (minimum 70cl).
The Scottish Field Whisky Challenge takes place in three parts throughout the year – the Summer Challenge, the Readers' Challenge and the Grand Final. For the Summer challenge, distilleries are invited to send in new expressions from the past 12 months. Once the whiskies have been decanted into numbered tasting bottles, scores are awarded by a panel of merchant judges after a considered blind tasting, with results published in the June issue of Scottish Field.
The second part of the challenge, The Readers' Challenge, takes place in July. A panel of 10 readers are selected to spend a day at the Scotch Malt Whisky Society in Leith, tasting a second batch of whiskies – again sent in by the industry, but this time any bottlings of the industry's choice. Results of the Readers' Challenge are published in the November issue of Scottish Field. 59 whiskies were entered into this Challenge in 2017.
The Grand Final, held in September, sees the return of Scottish Field's panel of merchant judges. Prior to the event, each judge nominates five whiskies of their choice that are judged alongside the winners of the Summer and Readers' Challenges. A tasting day, similar to that of the Readers' Challenge, is held at the Scotch Malt Whisky Society, with results published in a Whisky Supplement within the December issue of Scottish Field Magazine.
For more information or to submit your whisky email lclark@scottishfield.co.uk or click HERE.