Actor Gregor Fisher discusses his favourite whisky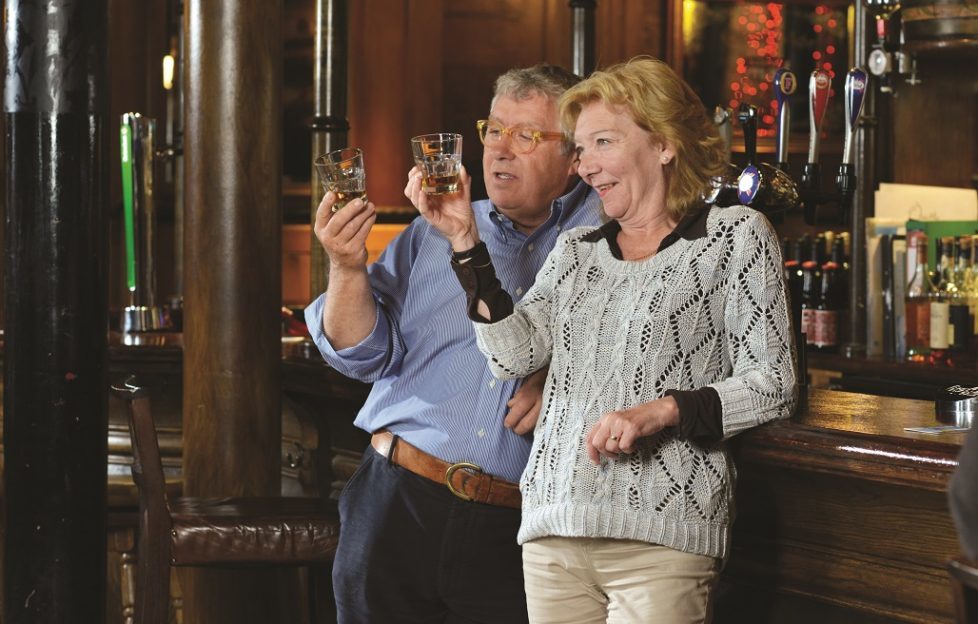 The Rab C Nesbitt actor tells us about Scotland's national drink.
Do you remember the first time you drank whisky?
Yes, my mother was never a big drinker, but she always enjoyed a whisky and lemonade and would make me one too. That was the tipple of the time. It would be something very ordinary, like a co-operative blend, she would say 'I've put quite a lot of lemonade in it, son' and then she would woof hers. She also swore by a hot toddy, the first appearance of a drip on the nose and she would be out with one. So that was my first sample. I didn't really care for it much. It tastes horrible when you're a child, doesn't it?
What's your favourite dram?
I'm a kind of mild mannered man, so anything from Speyside, and particularly Macallan. I'm a bit of a traditionalist, which is odd as most of the whisky that I'm offered by my neighbours in France is from Islay and it's usually pretty heavily peated. It's a bit on the strong side, but I still drink it. I don't drink a lot nowadays, but I'm very happy to have a quick dram before or after my supper.
How do you like to drink your whisky?
Just with a wee sensation of water. I know some people would disagree, some like it half and half and that's good for them. In France, where I live it's always got to be straight up. I suppose if you're drinking cask strength you need water or the enamel on your teeth would melt. I don't understand that cask thing, it's all nonsense.
Where is the best place you've ever had a dram?
I think it was in Langholm, in the beer tent after the common riding. I didn't have the balls to wear tights under my riding gear. I just wore my Y-fronts and they dug in and made my bum incredibly sore while I was bobbing up and down on my big armchair ride. I'm not an elegant rider. I think the taste of the dram, the pain relief it provided and knowing that I didn't need to get back on the horse all combined to make it seem like the nectar of the gods.
You appeared in the remake of Whisky Galore – did you do much drinking while you were filming?
No, it's a thing you don't do very much when you've got to learn a lot of lines and there's lots of cameras involved. It's all coloured water. But as the film is all about the lack of whisky there wasn't much opportunity to drink anyway.