Threatened peatland will benefit from gin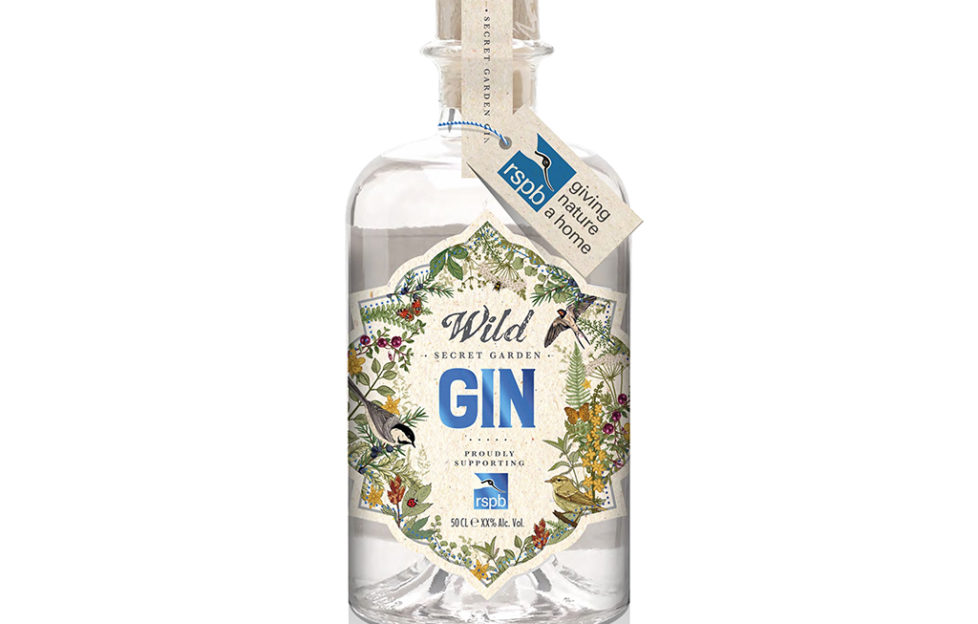 A wildlife charity is to benefit from the UK's first true wild gin.
The Old Curiosity Distillery, based in Edinburgh, is launching Wild, with 20% of proceeds going to RSPB Scotland's work in preserving the Flow Country's threatened peatland.
The Flow Country is the world's largest blanket bog and acts as a natural store for carbon, holding twice that of all the trees in the UK.
The newest addition to The Old Curiosity Distillery's Secret Garden Gin collection, Wild is a tribute to this spectacular landscape and vital work of RSPB Scotland.
Distilled with nine wild botanicals and herbs, Wild is a twist on the classic London dry gin. The drink allows the flavours of the indigenous wild herbs to come through in the taste and aroma, encapsulating the Flow Country and resulting in a beautifully complex and balanced gin.
Alongside juniper Wild is created with freshly distilled sweet cicely, bog myrtle, dwarf birch, angelica root, winter savory, wood avens, sweet woodruff, yarrow and nettle. Though some of these herbs can be found in the wild landscape of The Flow Country, The Old Curiosity Distillery grow the herbs in its Secret Herb Garden to ensure it does not disrupt the delicate ecosystem.
The distillery's devotion for preserving nature transpires into the packaging which is designed to benefit wildlife. The bottle is presented in a beautiful wooden box which can be re-used as a bird box and the swing tag is infused with British wild flower seeds which can be planted directly into the ground. The label itself is made from 30% grass.
Best enjoyed with tonic and a sprig of fresh nettle, Wild Gin is 40% ABV and is available in 50cl bottles from department stores including Harvey Nichols, Harrods and Fenwick. RRP £32.
The Old Curiosity Distillery was founded in the Secret Herb Garden, a botanical nursery just outside Edinburgh. The herbs are grown, picked, dried and infused by hand, so they are guaranteed to be 100% natural. For more details visit www.theoldcuriosity.co.uk