Revamp will have you coming back for more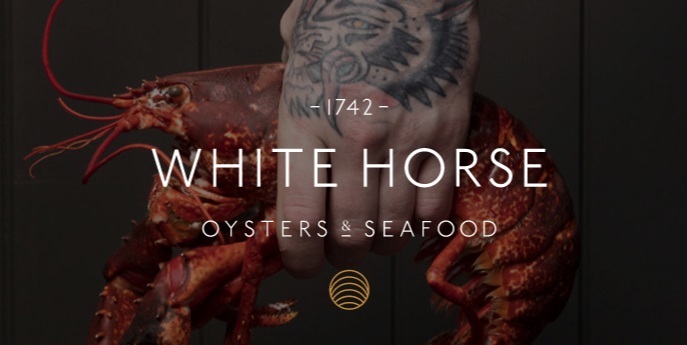 White Horse Oyster Bar
If you consider yourself to be a foodie, then get a date in the diary to road-test The White Horse Oyster Bar as soon as possible.
This is one of the best new launches in the capital in recent memory, with an old man's boozer transformed into a fantastic – and affordable – seafood restaurant that offers tapas-style servings in an understated yet chic and contemporary surrounding.
I've been three times now and each time I find something new to like and laud.
The four types of oysters are definitely the right starting point (the grilled and tempura versions are perfect for people who think they don't like oysters).
There are big seafood platters and mains, but I'd avoid those and eat the 'small plates' to get a feel for the place. The octopus, crab fries, crab scotch egg, sesame tuna and monkfish satay are all worthy of investigation.
Crisp, cliché-free and perfectly packaged, this is gorgeously decadent dining from the owners of the Chop House. Even the puddings and cocktails are stellar.
Also, make sure you look at the website for special offers such as £5 corkage on Mon/Tues and £1 oysters during happy hour. Trust me, it's good, so go…
266 Canongate, Royal Mile, Old Town, Edinburgh
0131 629 5300