The Dining Room offers far more than just whisky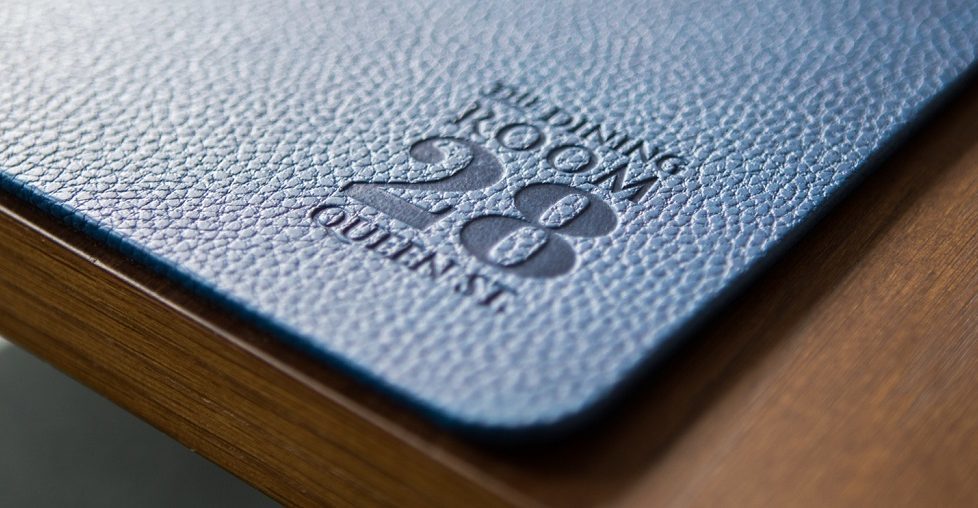 I must admit I hadn't appreciated that the Scottish Malt Whisky Society has only been going since the early 1980s.
Perhaps it's the patina of age bestowed by having a gorgeous old wood-lined Vaults in Leith or a whole Georgian townhouse on Queen Street in the centre of Edinburgh.
The SMWS is actually a pretty go-ahead organisation that evolves seemlessly, as anyone who visits Queen Street will soon find. For a start the place is not just selling its trademark single-cask whiskies – it's also bottling its own casks of rum, bourbon and even gin.
There's also been a huge £300,000 renovation which has seen the library-like ambiance of the members bar take over the whole of the top floor, while The Dining Room restaurant has now doubled in size to 68 covers and now occupies the entire first floor along with a Champagne tasting room that doubles as a private dining room.
Meanwhile, the ground floor has been turned into Kaleidoscope, a fancy bar which majors on whisky but also sells everything from draught beers to cocktails and is open to the public.
I was most interested in The Dining Room though. This has been open to members of the public for several years now, but suffered from being shoehorned into a horribly cramped position on the ground floor.
So the decision to move upstairs, where there are veritable tundras of empty space, was a completely sensible one. The execution has been pretty exemplary too: the new space is up to the sort of contemporary standard you'd expect from a restaurant pitching itself at the top-end Michelin-grade market.
Contrary to most people's unhelpful expectations, not one of the dishes on the five-course taster menu (£75), three-course menu du jour for off-peak dining (£22), or three-course a la carte menu (£42) contains any hint of whisky. There is, however, a fantastic wine list put together by head sommellier Sylvere Thouret which includes gems such as a beautifully nuanced Malvazilo white from Slovenia called Gasper.
The food, too, was of genuine quality, if occasionally rather parsimonious quantity.
A good example of this was a starter of halibut marinated in elderflower vinegar and served with fresh white crab meat, radish and kohlrabi. Bursting with subtle, fresh, clean flavours, this lilliputian dish was a joyously well-judged little gem. So, too, the venison loin, which is served rare as standard and comes with salt-baked vegetables and what was described as a seaweed-infused broth. The two crimson disks of meat were cut-with-a-fork tender and nicely complemented by the booming base notes of the roast beetroot.
Our main courses were equally solid, with the grilled North Sea sole just about edging it. This came served with a poached oyster, Jerusalem artichokes, spatzle and trompette mushrooms and was, like the halibut starter, a well-crafted medley of muted but distinctive flavours which meshed seamlessly.
We had expected a more punchy experience from a very tender roast breast and confit of duck with picked plums, salted white cabbage and liquorice, and that's what we got. The liquorice wasn't the dominant taste though, being slightly out-done by the plums.
Nevertheless, this was once again a thoughtfully constructed dish – head chef James Freeman has clearly given a huge amount of thought to the tenor of his menu and spent much time getting the details right.
We rounded off with an excellent terrine of pressed apples accompanied by a molasses ice cream on a bed of flapjack crumbs, plus a gingerbread spice creme brulee with caramelised pumpkin, coffee ice cream and pumpkin seeds croquant. Both more than lived up to the standards set by the earlier courses.
We finished our evening with a tasting of three fine cask-strength whiskies – two Speysides and a Campbeltown – while gazing out over the New Town.
It was a nice twist on an already enjoyable evening. Life really doesn't get much more civilised than this.