When the steaks are high head to Gaucho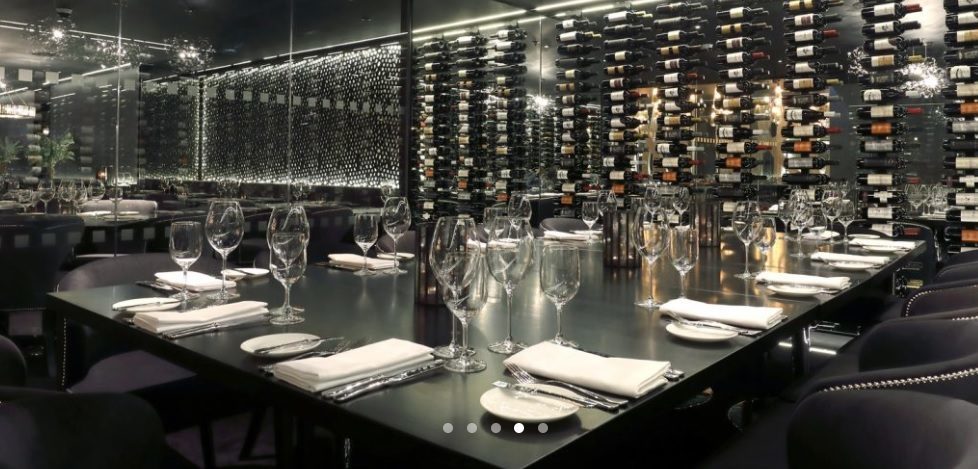 Gaucho
Love and marriage, a horse and a carriage, steak and Malbec – the latter doesn't have quite the same ring, but it's still a match made in heaven.
And Gaucho is Nirvana for fans of this particular pairing. With impressively high-end décor, the restaurant lies beneath a small bar area and is resplendent with dark, soft furnishings, plenty of mirrors and just enough fairy lights to remain classy.
The wine list is not for the faint-hearted, but we chose an impressive Vino Patricia Malbec from Gaucho's own vineyards in the Mendoza region.
My chicken liver starter was rich and satisfying, providing a great contrast to the freshness of the seafood taster at the other side of the table, with a soft shell crab causita being the highlight.
Mains just had to be steaks (fillet and rib-eye) and they didn't disappoint – all of Gaucho's beef is Argentine. I recommend you try the creamy humita salteña, a traditional sweetcorn and mozzarella dish on the side, as well as chips, of course.
Our dessert sampler was mildly disappointing, featuring a crumble that was heavy on berries and light on crumble.
My advice is to go and eat so much steak that you simply can't manage dessert.
4a St Andrew Square, City Centre, Edinburgh
0131 278 3410
www.gauchorestaurants.com