Fantastic options for all from right, centre and Leftfield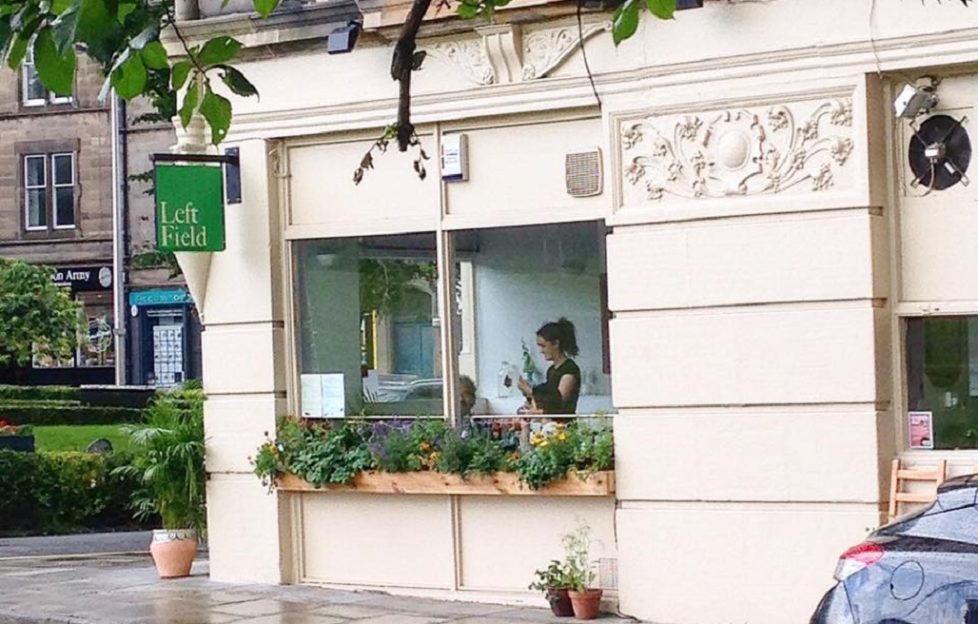 Leftfield
Size doesn't matter, as the old saying goes.
That's definitely the case with the bijou LeftField in Edinburgh's Bruntsfield.
The establishment may be small, but it's big on taste and outstanding flavours, with first-class service.
My starter of charred tenderstem broccoli, avocado and ryebread was a delight for the palate, as was my dining companion's butternut and cinnamon soup.
I was recommended the six hour cooked beef shortrib, which was stunning – the truffle oil lending it a wonderful aroma. The meat crumbled perfectly, and Katie's chicken was delicious and moist inside. I live in Glasgow, and would happily drive through to Edinburgh just to have the shortrib again.
The deserts were heavenly – my sticky toffee pudding with toffee ice cream was perfect, whilst Katie's Eastern Mess, full of meringue, offered a rainbow of colours, with a matching diverse palate of flavours.
The menu had something for everyone, with vegan options that sounded interesting to a committed carnivore such as myself.
In a word, outstanding.
12 Barclay Terrace, Bruntsfield
0131 229 1394