Capital's second Cafe Andaluz has top tapas on tap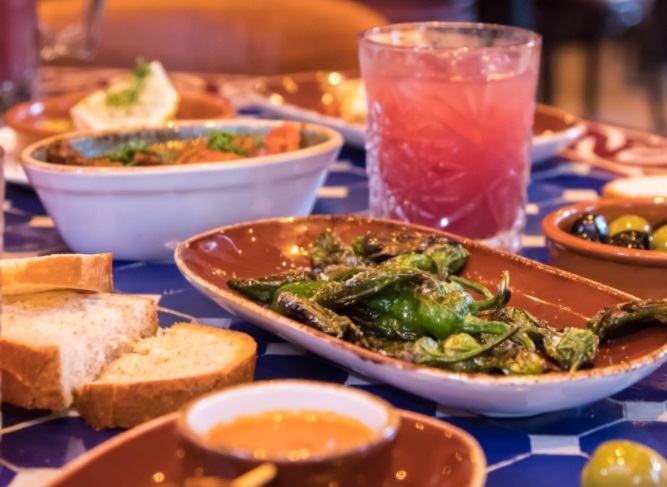 Cafe Andaluz
With the George Street cafe having been a firm favourite for many years, it was no surprise to hear of a second premises opening on George IV Bridge.
The new offering is decorated in a classic Spanish style with modern touches and our table had an incredible view of the castle and George Heriot's.
We shared six tapas, which was plenty for two.
The pork cheeks in red wine were deliciously tender and the lightly battered cod was indulgent without being greasy, complemented by a tangy aioli.
The churros for dessert were the best I'd ever tasted.
10-11 George IV Bridge, EH1 1EE
0131 226 1002