Food indulgence is at the heart of the Bistro Deluxe menu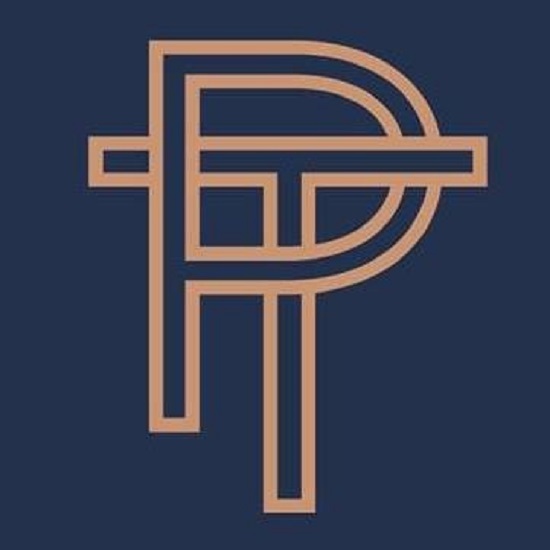 Bistro Deluxe by Paul Tamburrini
Attached to the Macdonald Holyrood Hotel, but with its own, rather grand entrance, Bistro Deluxe is the first solo project by Paul Tamburrini.
Don't be surprised if you recognise the name, Tamburrini has an impressive 30 year pedigree, working with Marco Pierre White in London before moving on to some well kent Scottish restaurants including Martin Wishart, Rogano, Cameron House and One Devonshire Gardens.
Bistro Deluxe is a big space, it can do 80 covers. The food is French influenced and there's a good value prix fixe menu and a kids menu too, but as Mr B and I were enjoying a date night we headed directly for the a la carte.
Never one to remain on piste, Mr B chose a special of orkney scallop with hand-rolled tagliatelle and black truffle oil. The scallops were enormous, quite possibly the largest I've ever seen, and their sweetness was perfectly balanced by the richness of the truffle.
He followed up with another dish that isn't on the regular menu, a meaty chunk of halibut with cockles and mussels in a coconut and chorizo broth. Perfectly cooked and exploding with flavour.
I plumped for a deliciously fresh seabream ceviche with anchovy, cucumber and ponzu and in a bid to return to dry land a medium rare rib-eye steak with peppercorn sauce and a side of hand-cut chips.
We also indulged in a side of spiced honey carrots. Indulged isn't normally a word I would use to describe the consumption of root veg, but believe me when I say these were more butter, honey and spice than carrot. Puds didn't disappoint, with a zingy upside down key lime 'pie' with a coconut sorbet being the highlight.
A special nod should go to the front of house staff who were all exceptionally friendly and professional. The restaurant had only been open for six weeks when we visited but was fairly quiet for a Friday evening.
Although the bistro is tucked away down Holyrood Road I'm sure when words gets out they'll be beating a path to its door.
81 Holyrood Road, EH8 8AU
0344 879 9028