Bring a proper ray of sunshine into your palate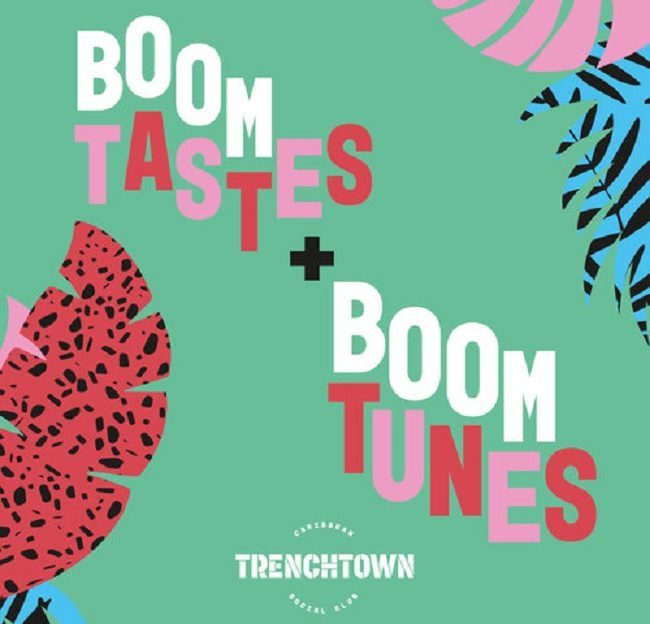 Trenchtown
Stepping into sunny, Jamaican eatery, Trenchtown, with its pineapple-coloured booths and head-bopping soundtrack, is a treat in itself.
To start, we tried Fiery Fried Squid, Garlic and Chilli BBQ King Prawns and the deliciously doughy Trinidadian Doubles – each moreish, if a little filling.
For mains the chunky Red Snapper had an eye-watering side of pineapple but I would 'big up' the Original Trini Chicken Curry cooked in coconut milk and mango.
4-8 Lochrin Buildings, Edinburgh
0131 623 6786