Scots chocolatier launches its Easter collection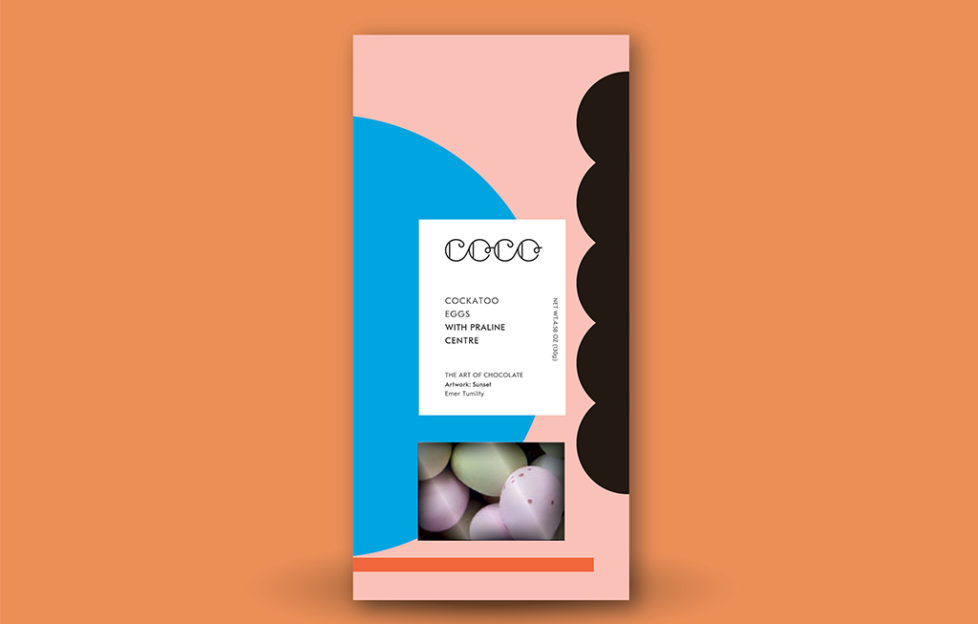 A Scottish ethical chocolate manufacturer has launched its Easter 2020 collection.
Made in collaboration with Northern Irish designer Emer Tumilty, the Easter range from COCO Chocolatier features two of Emer's artworks Balancing Act and Sunset.
The Easter collection comprisesEaster Spice Milk Chocolate Bar, Easter Spice Dark, Chocolate Bar (suitable for vegans), Cockatoo Eggs With Praline Centre, and Golden Hen's Eggs in Milk Chocolate.
Both 80g Easter Bars are made with the finest South American chocolate from Colombia.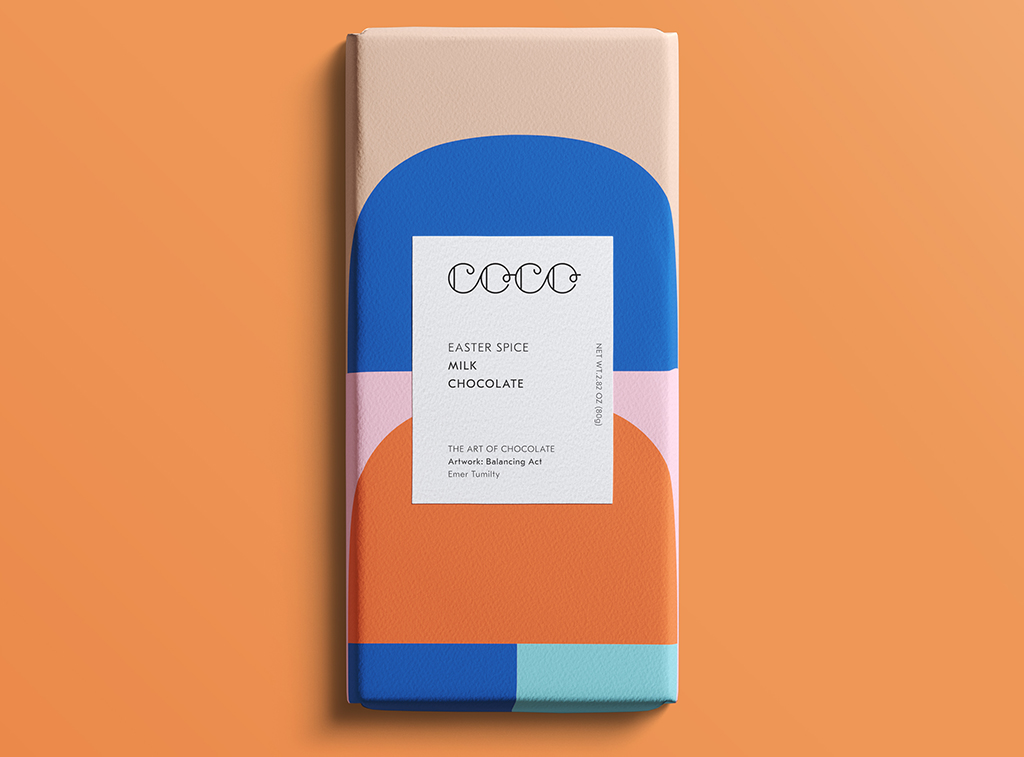 The brand's affinity with contemporary art & design has made COCO a key player in Scotland's contemporary cultural landscape. From Edinburgh they export their values and passions worldwide.
By treating every product as a miniature work of art, COCO has joined the international art conversation; enveloping its chocolates in designs by established and emerging artists, from all over the world.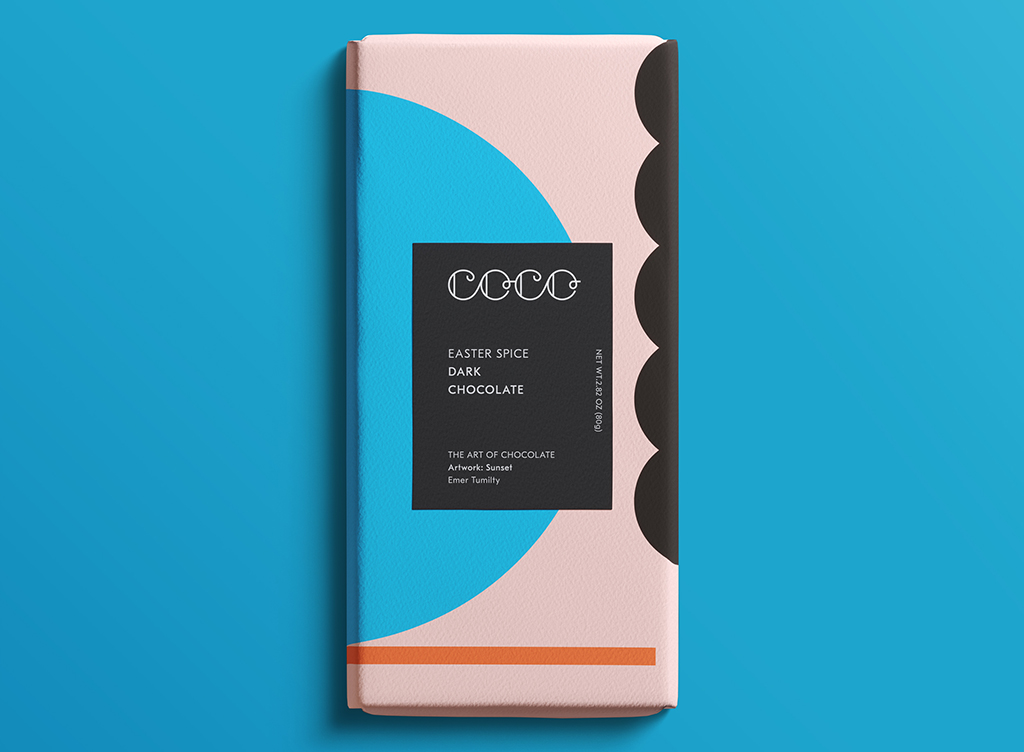 Director of COCO, Calum Haggerty, said: 'It was a pleasure to work with Emer on this project. The playfulness and colourful nature of her designs was a perfect fit for our Easter range. We're very proud of this collaboration and look forward to hearing our costumers' thoughts on the collection.'
Emer Tumilty is now based in Glasgow. With a background in both architecture and visual communication, her work draws inspiration from the built environment and the playfulness of postmodern design. She works across a diverse range of projects from illustration and print design to murals and installations.
The Easter Collection is available on COCO's website.