A drink with a twist for National Iced Tea Day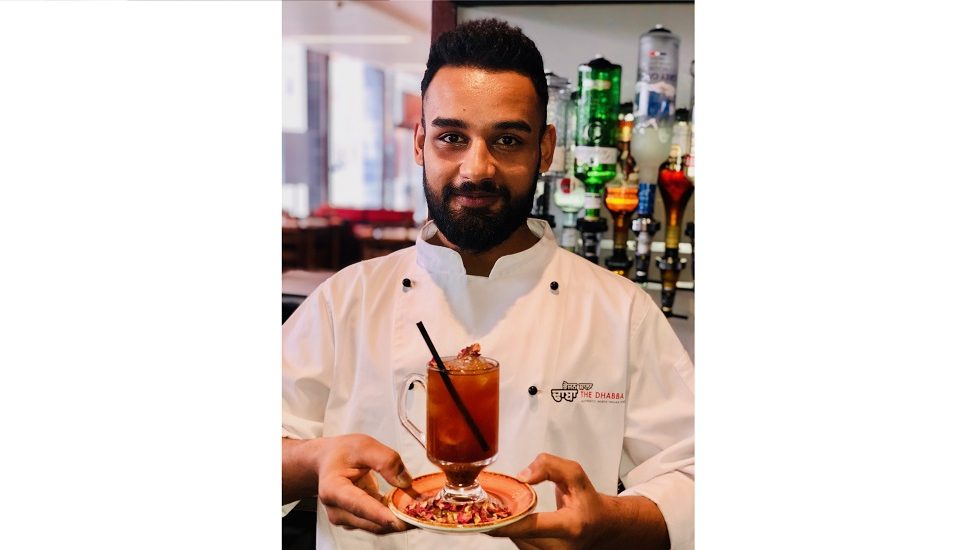 Aside from water, tea is the second most drunk beverage in the world so National Iced Tea Day (today) is something we should all be celebrating in Scotland.
The humble cuppa is a favourite here and Scots reportedly drink an average of four cups a day.
That equates to a whopping 22m cuppas consumed.
For National Iced Tea Day The Dhabba in Glasgow's Candleriggs has come up with the perfect summer cooler to ensure you get your daily cuppa along with some refreshing calm.
The North Indian restaurant which serves up a delight of chicken, fish, vegetable and lamb dishes to its customers in the Merchant City opted for a subtle and natural iced tea for today.
Using a sweet preserve of rose petals known as gulkand that is popular in India they want to give customers a real taste of Asia
The jam, made with rose leaves and sugar, is used in ayurvedic medicines and is very popular in India, Pakistan and Turkey.
It has cooling properties and thus is beneficial in alleviating all heat related problems like tiredness, lethargy, itching, aches and pains.
Owner Navdeep Basi said of the special mixture: 'Rose Jam tea is a real favourite in India and in Glasgow, as the weather improves for the summer, it's nice to help people cope with the heat.
'The Dhabba rose jam tea has water, honey, rose petals and a few other secret ingredients. Rose is meant to assist with all kinds of ailments from depression to the heart. It has such a subtle fragrance and is a real delicacy.'