Wine to Dine – Mad March Hare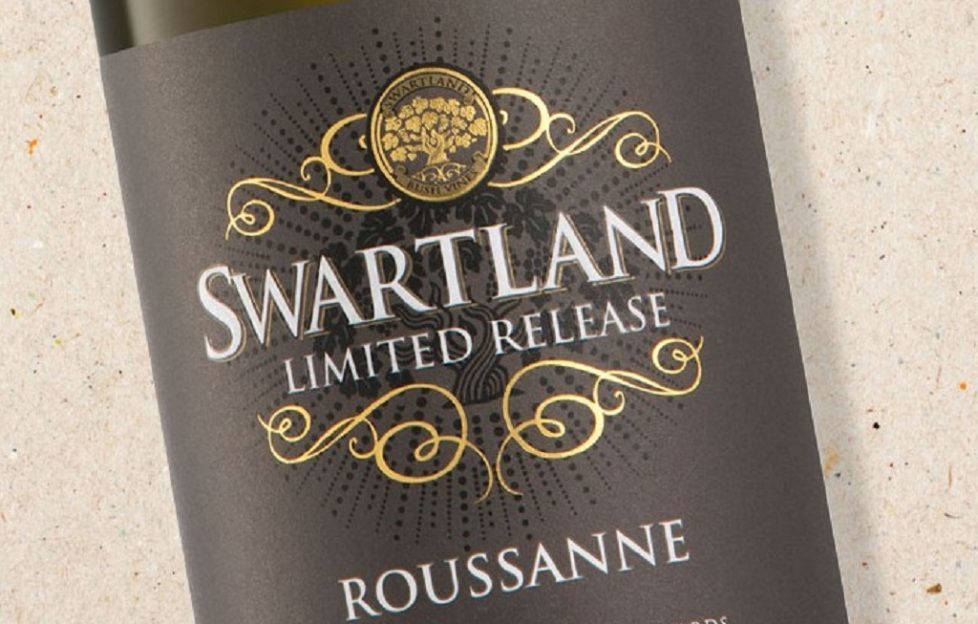 Peter Ranscombe picks five wines to accompany the dishes from Mad March Hare in the April issue of Scottish Field magazine.
DINING outdoors is always a memorable experience and Amanda's recipes require a picnic basket full of wines that have the character and the flavour to leave a lasting impact, even when there's sensory overload from all the sights, sounds and smells of the forest.
HÖPLER KIRCHBERG BLAUFRÄNKISCH, 2015
Henderson Wines
£35
I love the spicy flavours that characterise Central Europe's Blaufränkisch red grape variety. This example comes from a single vineyard and is made by Christof Höpler, who also makes the house wine for the hotel run by the von Trapp family of Sound of Music fame. It's a hearty wine to go with a hearty soup, and if you try it indoors then decant it and allow it to breathe for a while, letting it show off its dark fruit flavours at their best.
GUSTAVE LORENTZ ALTENBERG DE BERGHEIM RIESLING 2011
Inverarity Morton
£24.99 (min order 6 bottles)
Learning more about the wines of Alsace was one of last year's vinous highlights for me, and a recent tasting in Edinburgh reignited my fascination with this slither of France that was once part of Germany. Gustave Lorentz's aged riesling was one of the highlights of the tasting. The grape's crisp acidity is a natural partner for the white soup, slicing through the thick broth, while the baked apple flavours will sit nicely alongside the earthy vegetables.
SIMONNET-FEBVRE PETIT CHABLIS, 2015
Huntsworth Wine
£15.50
Chablis and fish can be a match made in heaven thanks to the crisp acidity of the wine and its citrus flavours. Here, the tell-tale steely minerality that will work well in the great outdoors, offering a fresh flavour. Wines from the Petit Chablis area surrounding the central Chablis zone can offer some great value, without compromising on the classic style of the wine.
SWARTLAND LIMITED RELEASE ROUSSANNE, 2017
Vino 13
£12.35
Roussanne is best known as one of the varieties grown in the Rhone Valley in the South of France and is one of my favourite textured white wines. When it's on holiday in South Africa, Roussanne shows off those same waxy textures that will work so nicely with the fish, with this bottle from Swartland offering really intense fish-friendly lemon and apricot flavours and a savoury finish.
AMONTILLADO SHERRY
Waitrose
£7.29
A sherry isn't just for Christmas – it's for life. The nuttiness in this amontillado is an ideal match for the almond cake and cream, while the healthy kick of freshness will stop the dessert from becoming too cloying. Waitrose's range of own-brand sherries offer great value and are the perfect starting point if you want to explore this under-rated family of fortified wines.