Why South Africa's wines are ageworthy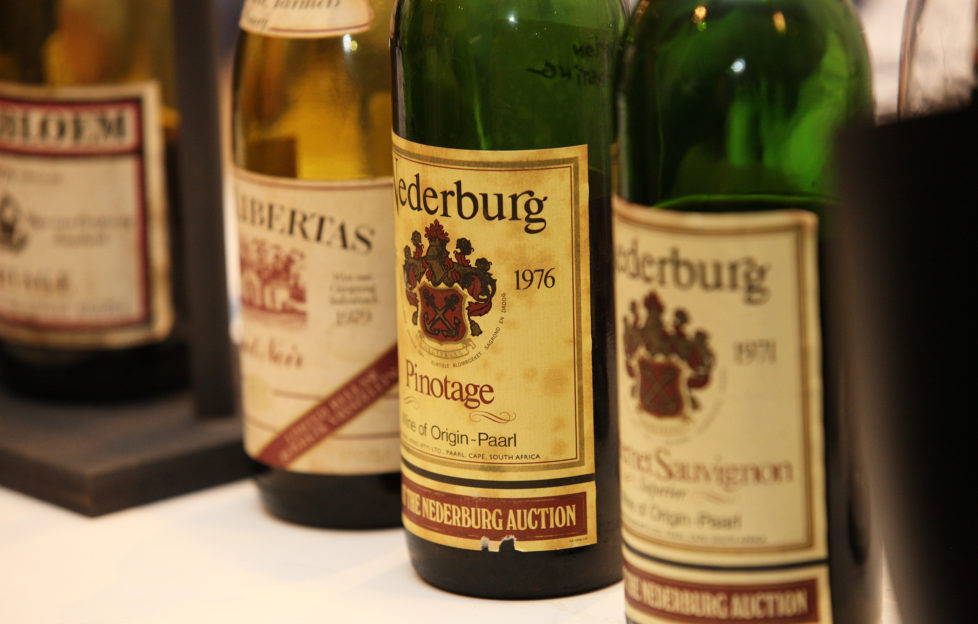 Peter Ranscombe gets a sneaky peak at bottles from South Africa going under the hammer at the Cape Fine & Rare Wine Auction.
FEW wine-making countries have such a dual persona in Scottish shops as South Africa.
Look in a supermarket and South African bottles are often regulated to the bargain basement shelves.
Yet delve a little deeper with independent wine merchants or decent restaurant lists and you can find hand-crafted wines that can rival the greatest artisan creations from Australia and California and New Zealand.
Those same currency quirks that keep the minimum-unit-price wines flowing also make the high-end creations an absolute bargain.
And these artisan wines are not just for opening straightaway.
The best examples are worthy of ageing, alongside the cabernets and chardonnays from Napa or Bordeaux or Burgundy.
Part of that suitability comes from the winemaking; using new oak barrels to impart vanilla flavours and create the exposure to oxygen that lets tannins join together and soften.
The other part comes from the vines themselves, especially older vines that bring an intensity to the fruit flavours in the finished wine, and vines planted on higher slopes to retain the acidity needed for ageing.
When all those factors come together, we get the types of bottles that will being going on sale on 22 May at this year's Cape Fine & Rare Wine Auction.
A preview takes place this Thursday and buyers will be able to join the auction online this year, with some bidders gathering at the Rupert Museum in Stellenbosch.
Taking a journey back in time
Just as with the 2019 auction, chenin blanc will be one of the stars of the show.
Among the producers' wines going under the hammer will be those from David and Nadia Sadie, a husband-and-wife team with a focus on saving old vines.
Their current 2019 David & Nadia Hoë-Steen (equivalent to £51.67, Justerini & Brooks) is a benchmark single vineyard chenin blanc.
It crackles with fresh acidity, but there's a delicous mix of sweet-and-sour fruit to provide balance, ranging from red apple, peach, and cinnamon through to tarter apricot and lemon rind.
Comparing it to a sample of the 2016 David & Nadia Hoë-Steen, which features in the auction, reveals a heightened elegance, with more minerality on display.
Part of that may be due to vintage variation, with the wines being close together in age, yet there's also a difference to the texture.
The 2016 is already taking on more of a lemon rind or dried red apple skin texture, hinting at how its savoury side will develop.
Definitely one to watch.
Check out Peter's drinks blog, The Grape & The Grain, for more about the magic of old vines.