A passion for fashion sees new Mackintosh range launched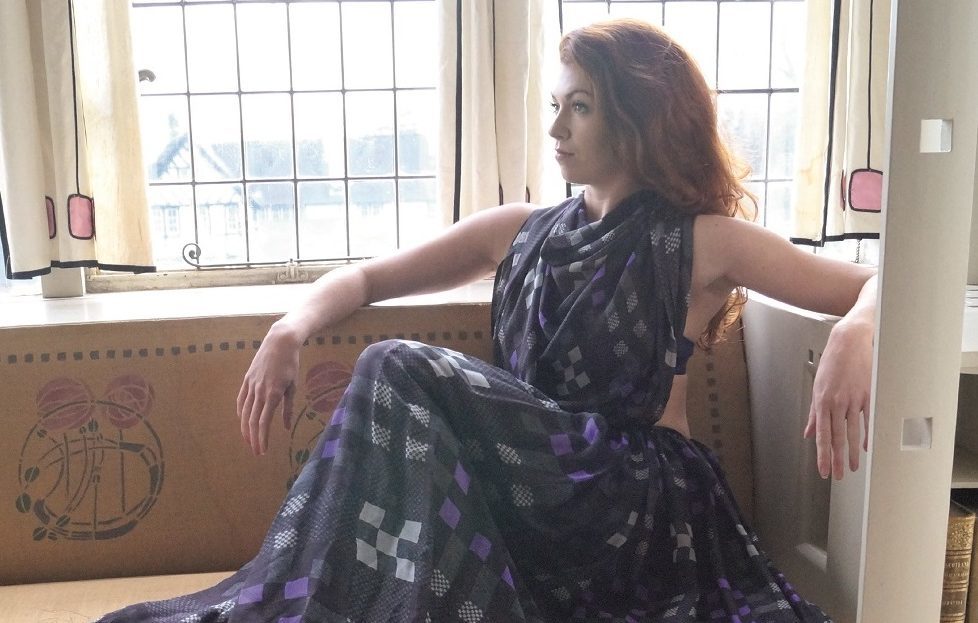 Scotland's legendary artist Charles Rennie Mackintosh is being taken to New York as part of Tartan Week.
Glasgow design studio Randak is launching its new brand Toshie Mackintosh, a collection of fabrics and wallpapers, inspired by Charles Rennie Mackintosh's designs, during Scotland Week, which runs until April 12.
The company has produced a full colour book to mark Mackintosh's 150th anniversary showcasing their new designs photographed on location at The Hill House in Helensburgh – a Mackintosh masterpiece now in the care of the National Trust for Scotland under their innovative 'Box' Appeal.
The book is a 'visual essay' illustrating the design sources throughout the interior of the House.
Karen Simonds, marketing manager at Toshie Mackintosh said: 'Our book will be going to the key architects and interior specifiers in Manhattan where there is a great interest and appreciation of Scotland's creative genius.
'In fact, Brad Pitt made a special visit to the Hill House when he was filming in Scotland as he is a keen fan of Mackintosh's work.
'We are also fortunate to have had Roger Billcliffe the Charles Rennie Mackintosh expert, write our brief introduction to the book where he comments on Mackintosh's imaginative use of "squares" throughout his work – from furniture to architecture, decorative motifs, lighting, metal work and beyond – the source of our inspiration for the Collection.'
The Toshie Mackintosh Collection is designed by a group of Glasgow School of Art graduates who are now practising designers in Scotland.
During their studies at The GSA, the students lived with the work of Charles Rennie Mackintosh and his interior design. The tile motifs decorating the corridors and stairwells which led to the studios were imprinted on their minds as they hurried to their classes on different levels of the Sschool.
The students were frustrated there was no contemporary evolution of Mackintosh's work, so established their own brand.
Click HERE for more details.