Woman's Hour host to appear at book festival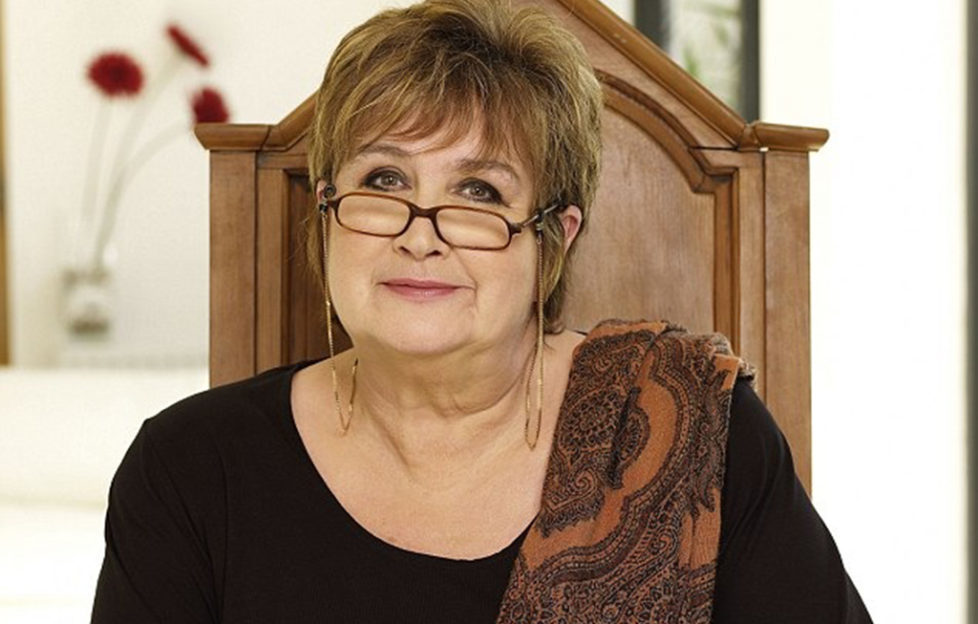 A special event focusing on women's history is coming to this year's Edinburgh International Book Festival.
Dame Jenni Murray, best known for presenting BBC Radio 4's Woman's Hour since 1987, will be discussing her new book.
The Women of the World event, sponsored by Lanark-based biscuit manufacturer Border, will take place on Saturday 25 August in the Baillie Gifford Main Theatre, in the Book Festival's beautiful Charlotte Square Gardens.
Murray, who released A History of Britain in 21 Women in 2016, will discuss a brief history of some of the world's most influential women to celebrate the release of her latest book, A History of the World in 21 Women.
From Joan of Arc and Benazir Bhutto to the Empress Dowager Cixi and Margaret Attwood, Murray will examine the lives of women who broke the mould in art, music, politics and literature.
Guests are invited to join the inimitable Jenni Murray, and chair Ruth Wishart, for a morning of inspiring tales, discussions and celebrations of women's achievements throughout the years.
Following the preview event at the Edinburgh International Book Festival, A History of the World in 21 Women will be officially released on 6 September 2018.
The Edinburgh International Book Festival, which has been running since 1983, will host over 900 writers throughout this year's festival, from 11 to 27 August 2018.
Mark Bruce, sales and marketing director from Border, said: 'We believe there's nothing better than sitting down with a good book and enjoying a Border biscuit moment, which is why we felt there was such a strong synergy with the Edinburgh International Book Festival.
'It is very exciting to be involved this year with the festival as it continues to grow and attract more authors and book lovers locally and internationally to attend. We're very much looking forward to being involved with Jenni Murray's book discussion and in an era where debates about feminism and equality are ever-present, her celebration of women who fought, in their own way, for change, couldn't be more relevant.'
Kat Shearer, corporate development manager at the Edinburgh International Book Festival, said: 'We are delighted to be working with Border for the first time this year, and welcoming them to our family of sponsors and supporters.
'Their involvement with the Jenni Murray conversation about inspirational women is timely and pertinent, and we very much hope that this is the start of a long-term friendship.'
Tickets for Jenni Murray's talk at the Edinburgh International Book Festival on Saturday 25 August at 10.00am can be booked online, by phone 0345 373 5888 or in person at the Book Festival Box Office, The Hub, Castlehill, EH1 2NE (open Monday to Saturday 10am-5pm until Friday 3 August).