Wallace Street residents' free trip to dungeon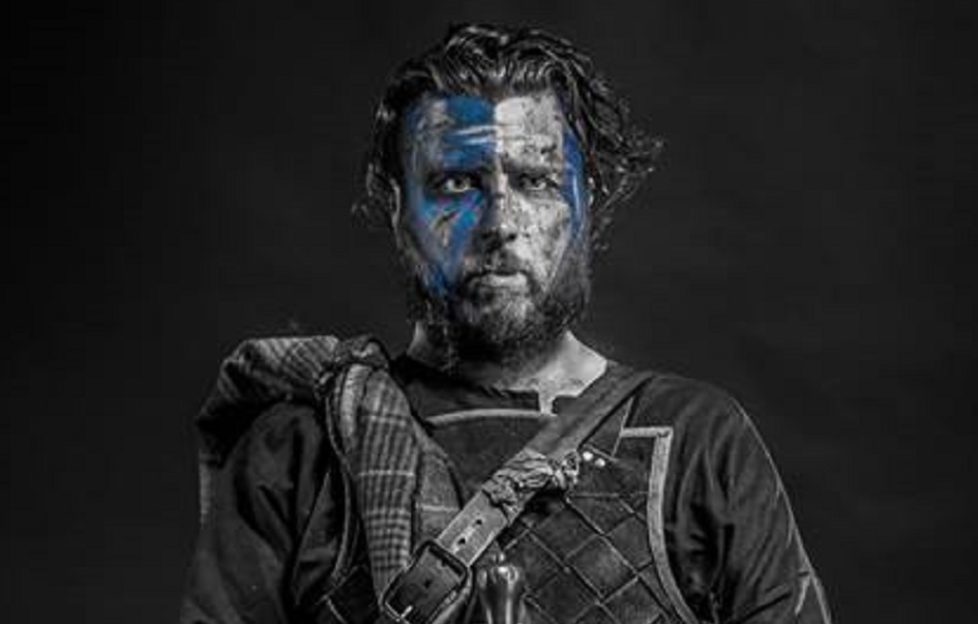 If you live in a Wallace Street, anywhere in Scotland, then you can look forward to a free day out.
To celebrate the launch of the Edinburgh Dungeon's summer show Braveheart's Revenge, the tourist attraction has invited Wallace Street residents and their families from across the nation to a free pass to enjoy the show.
Lucky households of the namesake street from across Scotland can bring their letter to the Dungeon to redeem their free entry and witness one of Edinburgh's most exciting shows this summer.
Once inside, residents will get the chance to come face to face with Scotland's most fearsome warrior, Sir William Wallace.
They'll then be transported back in time to Dumbarton Castle in 1305 where within its walls, Wallace meets his gruesome fate having been betrayed by his own people. Hung, drawn and quartered it's a sorry tale of treachery and bloodshed and his ghost is back for revenge.
Edward Evans, general manager at the Edinburgh Dungeon comments: 'Our campaign for a National Wallace Day is well underway and it's only fitting that the residents of Wallace Streets up and down the country are getting behind our #VoteWallace movement to celebrate the launch of our show Braveheart's Revenge.
'If you're a Wallace Street Braveheart then come along to The Edinburgh Dungeon to show us just how brave you really are!'
A recent survey carried out by The Edinburgh Dungeon showed that 72% of Scots would support a day to celebrate Scotland's Braveheart, this subsequently played an instrumental role in the selection of this year's summer show.
Braveheart's Revenge is now on at the Edinburgh Dungeon until Friday 31 August.