Secrets of silver at the Glenmorangie Lecture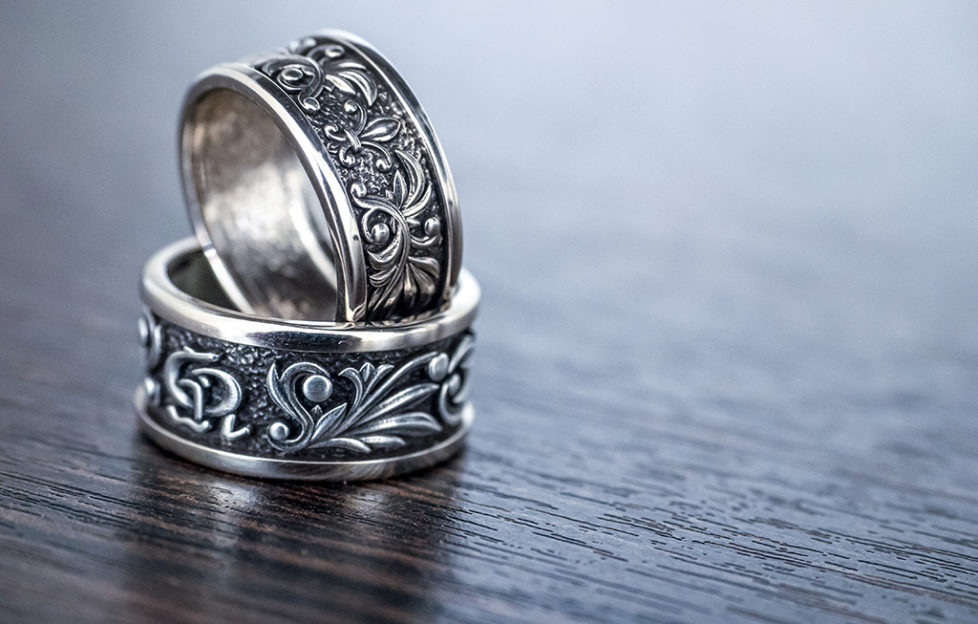 The secrets of silver are to be revealed at this year's Glenmorangie Annual Lecture.
Taking place at the National Museum of Scotland, this year's event will see design critic and curator Corinne Julius explain how leading silversmiths are reworking the heritage of their craft, pushing the boundaries of silver as a material and using it as a vehicle to express ideas.
Corinne has a passion for British silversmithing.
She said: 'British silversmithing leads the development and debate around contemporary craft, with Britain firmly at the world's centre for contemporary silver.
'Silver has now become a medium of choice for makers for the expression of ideas; Metal is their language. Silver long out of favour is now being rediscovered and enjoyed by a new generation of makers and consumers.'
Corinne will discuss the myriad qualities of silver and how silversmiths use a combination of head, heart and hands to produce their work. From the concept and its development, to the processes used in its making – these are all inherent components of the final work.
Corinne will showcase the work of an extremely talented, diverse group of silversmiths, all of whom are pushing the boundaries of techniques and making – from the traditional to the cutting edge.
This year's lecture will take place on Tuesday, 4 December, from 7-8.15pm. Booking is essential and tickets are £6, £5 for members and concessions. Doors open at 6.15pm for a complimentary glass of Glenmorangie Original.
This event is age 14+ but please note, alcohol will be being served and our staff will be operating a Challenge 25 policy.
For more details, click HERE.