First Scottish show for influential 70s designer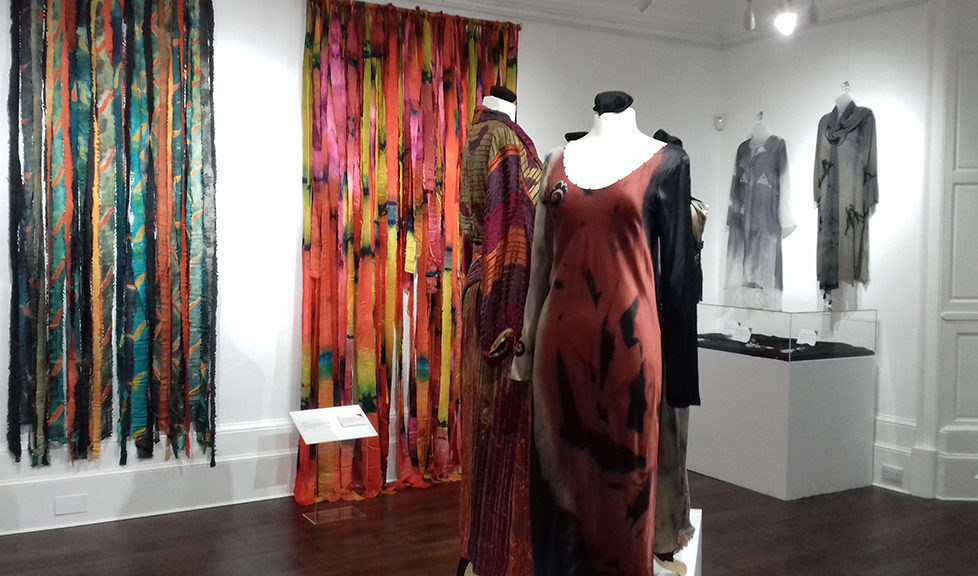 Renowned artist and textile guru, Maria Cayden is coming to Scotland for the first time.
She will display her fashion exhibition, entitled Dressing up Drum, which will be staged at Drum Castle in Aberdeenshire.
The fashion extravaganza will feature over 30 items of clothing from Clayden's international collections as well as showcasing the artist's textile pieces.
Clayden turned a passion for art and fabric dying into a multi-million dollar fashion empire, designing items for the likes of Cher, Oprah Winfrey, Whitney Houston, Meryl Streep and Catherine Zeta Jones. Her show will now bring an exciting experience to the National Trust For Scotland preserved castle.
Vikki Duncan, the curator of the Trust in the north, said: 'We are so pleased to have brought Marian Clayden to Scotland for the first time. She was such a talented woman who still influences design today.
'Clayden's work looks fantastic displayed within our exhibition space and adds an exciting new dimension to the whole Drum Castle experience visitors might expect to see antique furniture and textiles but not necessarily a more modern collection.'
The event will be the first fashion related exhibit taking place in the Drum Castle Gallery since it launched in 2014. Previously, the gallery hosted a show, celebrating the works of Scottish photographer Harry Benson.
The exhibition continues at Drum Castle, every day at 11am until 18 November.
Tickets can be purchased HERE.