For Your Ears Only at a night of popular music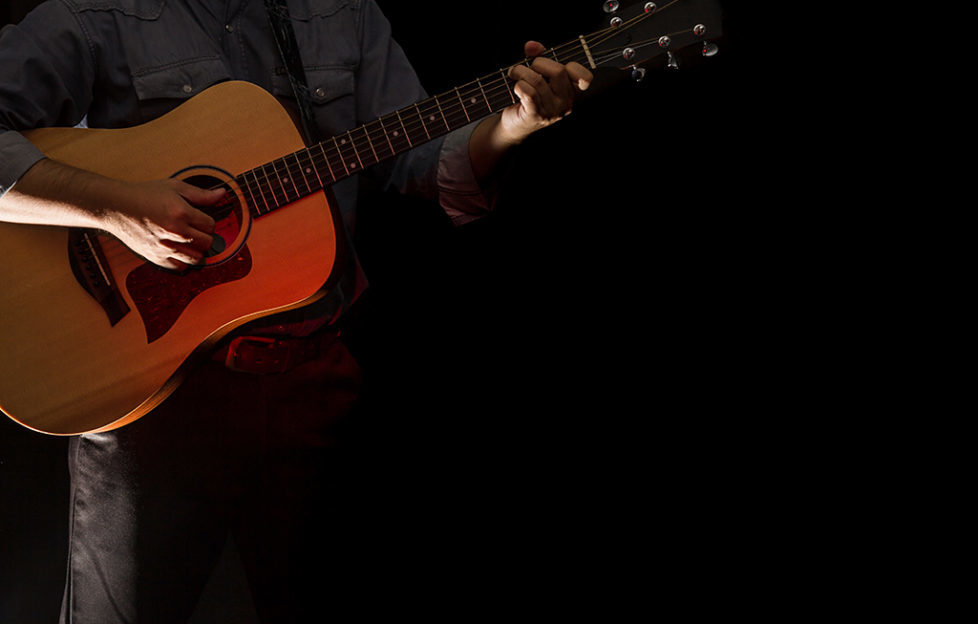 A concert featuring disco classics, jazz music and James Bond themes is being held next week.
Scottish Borders Council's Instrumental Music Service is holding a concert in Melrose Parish Church that promises to deliver stellar performances by the Scottish Borders Wind Orchestra, Chamber Orchestra and Guitar Ensemble.
Due to take place on Monday, 19 March, at 7.30pm, the show follows on from a weekend residential rehearsal held at Broomlee Camp near West Linton which was attended by around 60 talented and dedicated young musicians from across the region.
It will open with a rendition of the 1978 disco classic, the Village People's YMCA by the Guitar Ensemble under the direction of Ross Milligan. This will be followed by the jazz classic, Antonia by Pat Metheny, a selection of James Bond movie themes and a number of pieces composed for the ensemble by Ross himself.
The Chamber Orchestra will then perform music written over a 300 year period including Henry Purcell's famous Rondeau from Abdelazer, composed in 1695, and the iconic 2008 Coldplay hit, Viva La Vida. Talented Peebles violinist, Sean Fraser will feature in a performance of the haunting melody, Gabriel's Oboe from the 1986 film, The Mission.
The concert will end in style with a medley of showing stopping hits from The Blues Brothers performed by the Chamber Orchestra and Wind Orchestra under the direction of Rob Hume. He will also conduct the Wind Band in one of his own compositions.
Tickets are available at the door – £6 each or £4 for concessions.
Councillor Euan Jardine, executive member for culture and sport, said: 'This promises to be an impressive performance that will showcase the talents of these young musicians in a spectacular way. I wish everyone well with their last minute rehearsals and practice sessions and would ask people to make sure they arrive early and get themselves a seat for what I am sure will be a hugely popular and well attended event.'
The Instrumental Music Service will soon be recruiting for their next session and are on the lookout for young instrumentalists interested in joining a music ensemble. As well as being able to develop ensemble and performing skills, pupils will have the chance to take part in courses and residential weekends supported by the PTA Borders Young Musicians. A range of social activities are also provided along with the opportunity to make new friends.
To find out more, contact the Instrumental Music Service on 01835 825097