Cinema's most famous film score comes to Edinburgh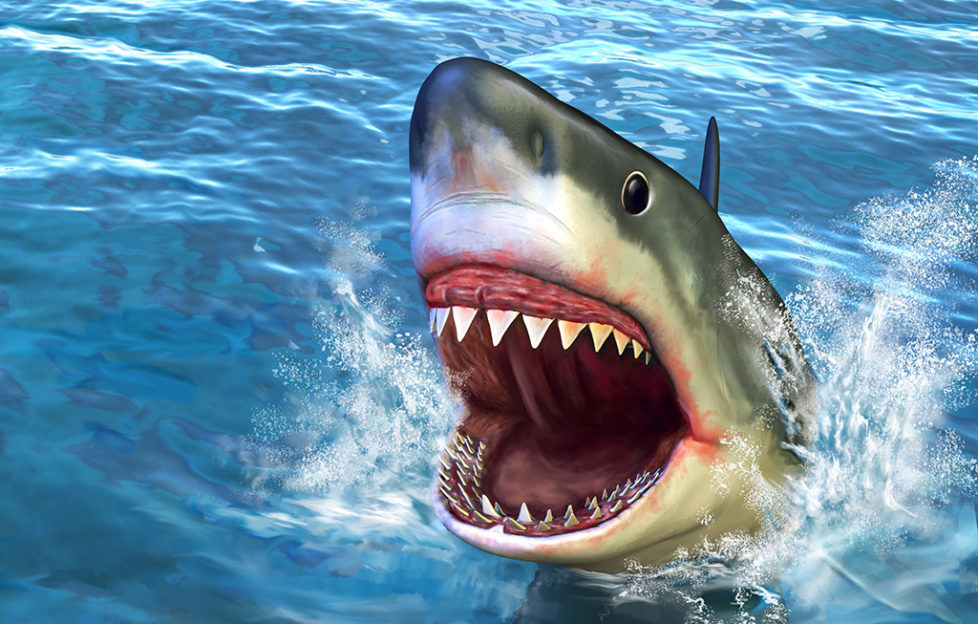 It's one of the most famous film scores in the history of cinema – and it's coming live to Edinburgh.
Relive the thrilling suspense of Steven Spielberg's classic Jaws, as the Edinburgh International Film Festival (EIFF) and the Royal Scottish National Orchestra (RSNO) plays the iconic score in sync with the film projected on the big screen.
Coming to Edinburgh's Festival Theatre on Friday 22 June, 2018 at 7.30pm, tickets are on sale now through the EIFF website.
The original summer movie blockbuster, with an Academy Award-winning score by composer John Williams, Jaws is an unforgettable film-with-live-orchestra experience!
Directed by Steven Spielberg, Jaws set the standard for edge-of-your-seat suspense, quickly becoming a cultural phenomenon and forever changing the movie industry.
When the seaside community of Amity finds itself under attack by a dangerous great white shark, the town's chief of police, a young marine biologist and a grizzled shark hunter embark on a desperate quest to destroy the beast before it strikes again.
Featuring an unforgettable score that evokes pure terror, Jaws remains one of the most influential and gripping adventures in motion picture history.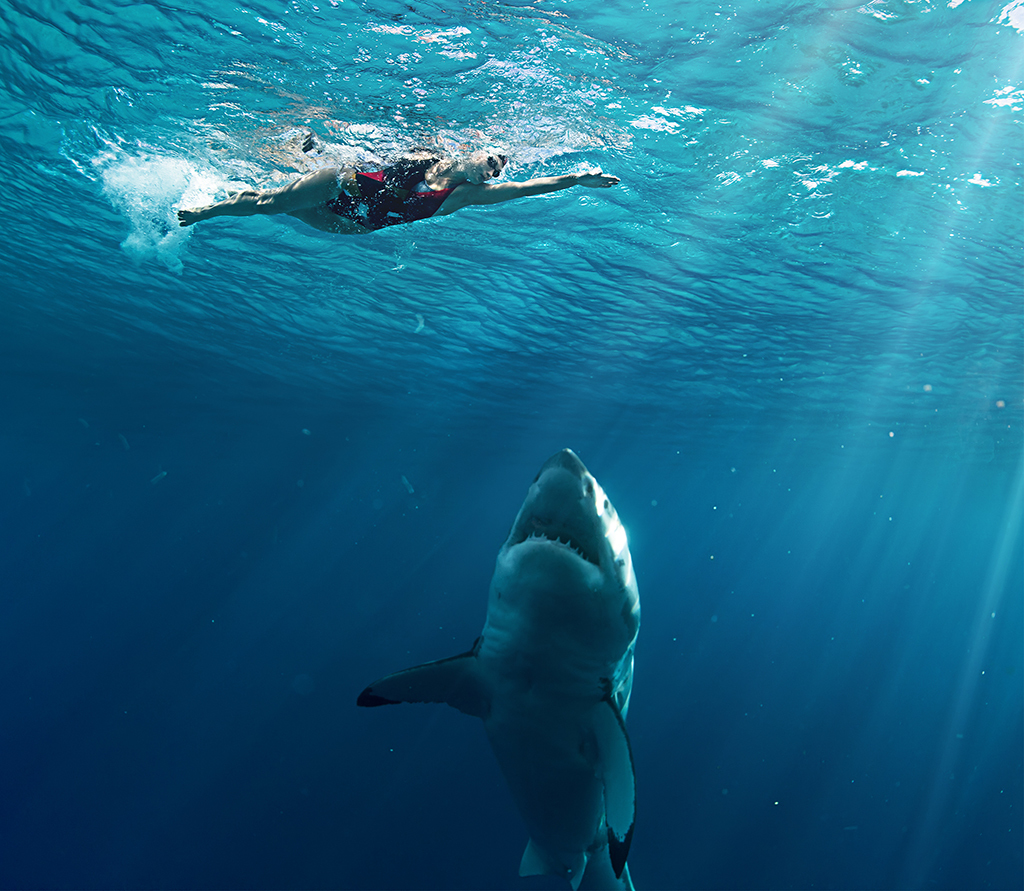 Now for the first time, audiences will have the chance to experience the power of a live symphony orchestra performing the entire score in sync with one of the greatest motion pictures of all time.
Mark Adams, EIFF artistic director said: 'We are delighted to continue our on-going partnership with the RSNO for this wonderful film and music collaboration. Jaws set the standard for edge-of-your-seat suspense and will be an unforgettable film to experience on the big screen accompanied by the Scotland's national symphony orchestra.'
RSNO chief executive Dr Krishna Thiagarajan added: 'It is impossible to imagine Jaws without John Williams' serrating score. The experience of hearing this marvellously malevolent music live, accompanying the screening will be an unforgettable occasion. We cannot wait to get our teeth into it.'
Tickets can be purchased at the EIFF Box Office, by phoning 0131 623 8030, or online at www.edfilmfest.org.uk. Ticket prices range from £29, £39, £49 and £59. No concessions.
The 72nd edition of EIFF runs from 20 June–1 July.
For more information on this year's EIFF click HERE.