London and France showings for Scottish painter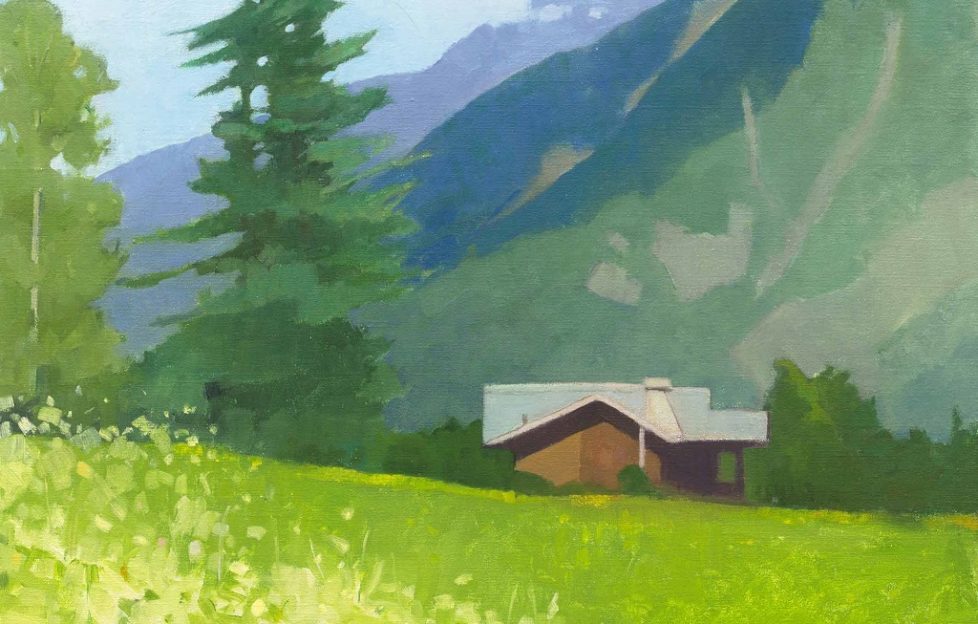 A Scottish artist has a busy summer ahead with exhibitions in the UK and France.
From June 13 until the end of June, Charles Jamieson from Ayrshire has 15 paintings in an exhibition at Thompson's Gallery, Marylebone, London.
Then from June 23 to July 15 he has six paintings in an exhibition of Scottish artists at 1 Place de la Petite Etape Aux Vins, Noyers-sur-Serein, France.
Charles said: 'Throughout the year I'm also exhibiting at The Red Rag Gallery in Bath and this culminates in a two person exhibition in the autumn with John Kingsley. I'll have 20 paintings in that show.'
Throughout the year Charles exhibits at the Brownston Gallery in Modbury, Devon.
For more information click HERE.